AGCC Studio Artist Residency Program
At AGCC's studio artist residency program, we offer professional work-studio space for over 50 artists, including ceramists, painters, sculptors, photographers, and printmakers, among others.
Our studios provide an inclusive space for artists to immerse themselves in and grow their arts practice, exhibit their work, and to be a part of an artist community. Studios are for artists who currently have an active studio practice, working in any artistic media at any stage in their art career.
We select artists via a competitive application process – applicants submit an application with supplemental materials and work samples, and our review committee meets as needed to review applications.
Meet Our Studio Artists
Our talented group of studio  artists work in various mediums, including ceramics, painting, sculpture, photography, and printmaking. To learn more about each artist, and view their portfolios and contact information, explore their profiles or browse the Studio Artist Directory.
Located within historic 1940s military structures, each studio varies in square footage, lighting, water, and scenery. Studios are work only (no live-work spaces).
In addition, AGCC's campus has a printmaking studio, ceramics studio with kiln, and various community spaces and classrooms. AGCC charges below-market rate for artist studios compared to other studio complexes in the greater Los Angeles area, with rental fees at subsidized rates priced well below current market value.
Through these artist studio spaces, AGCC contributes to healthy and thriving local arts ecosystems.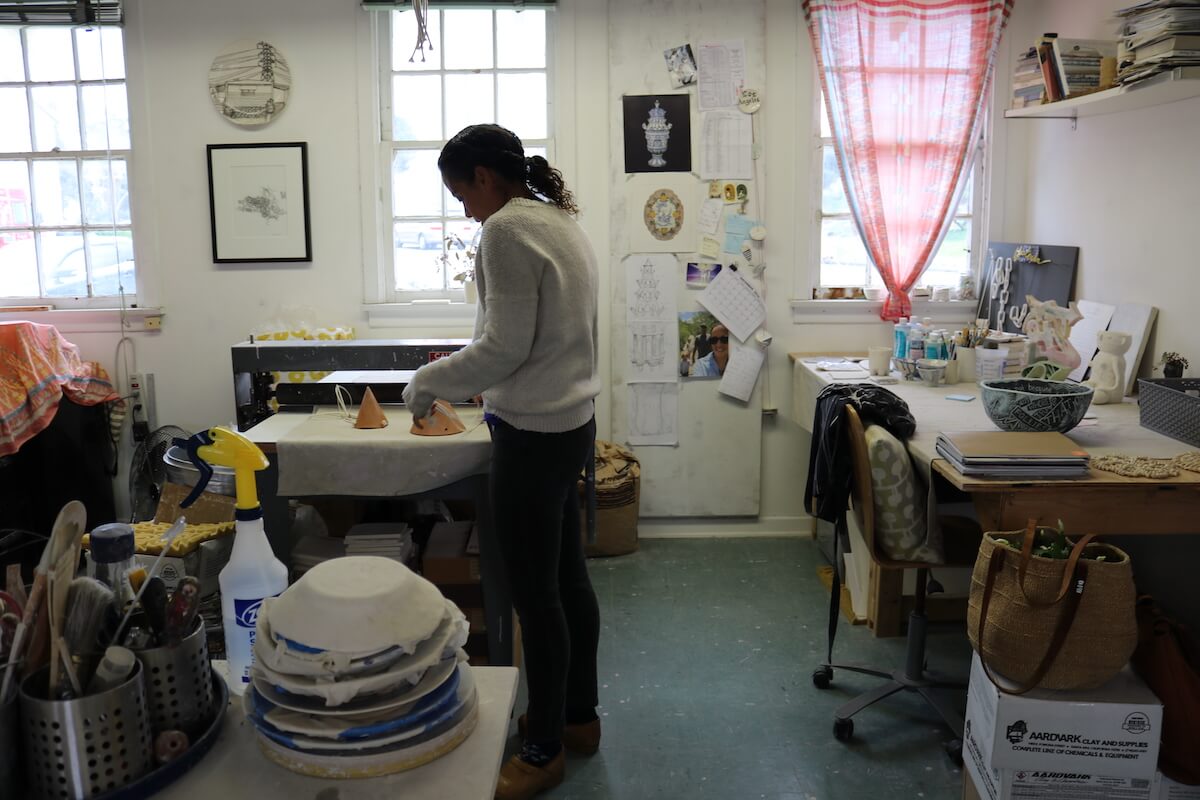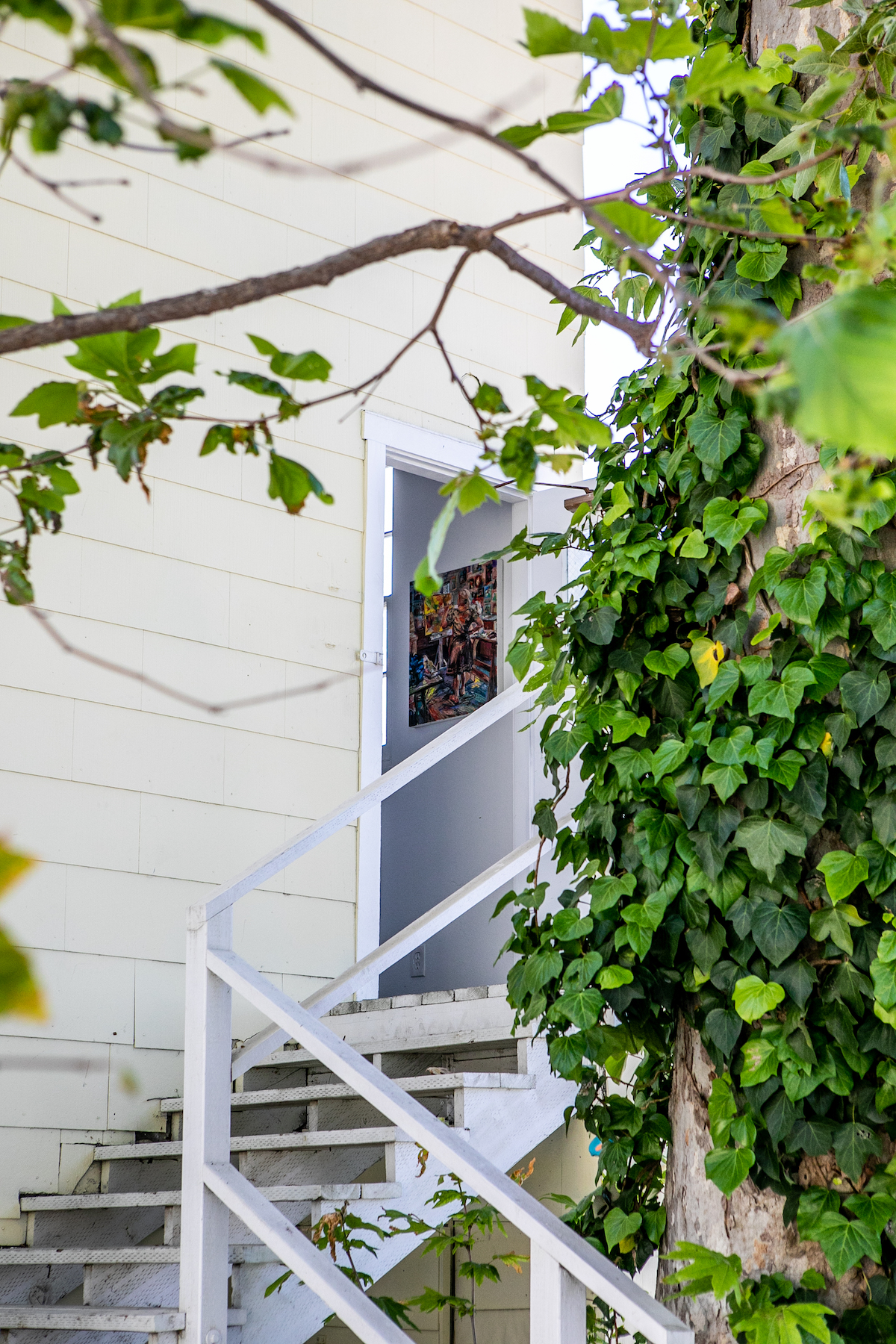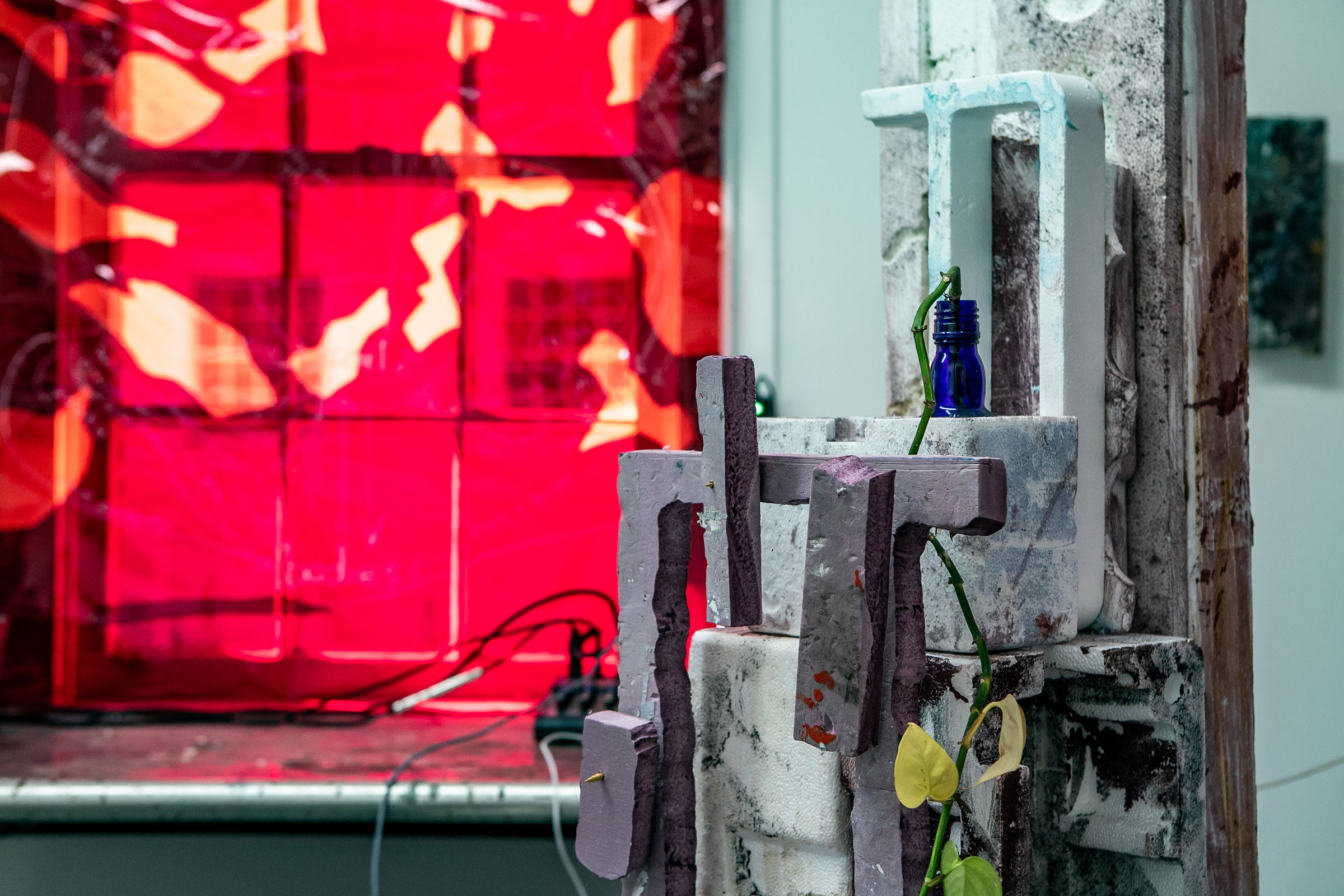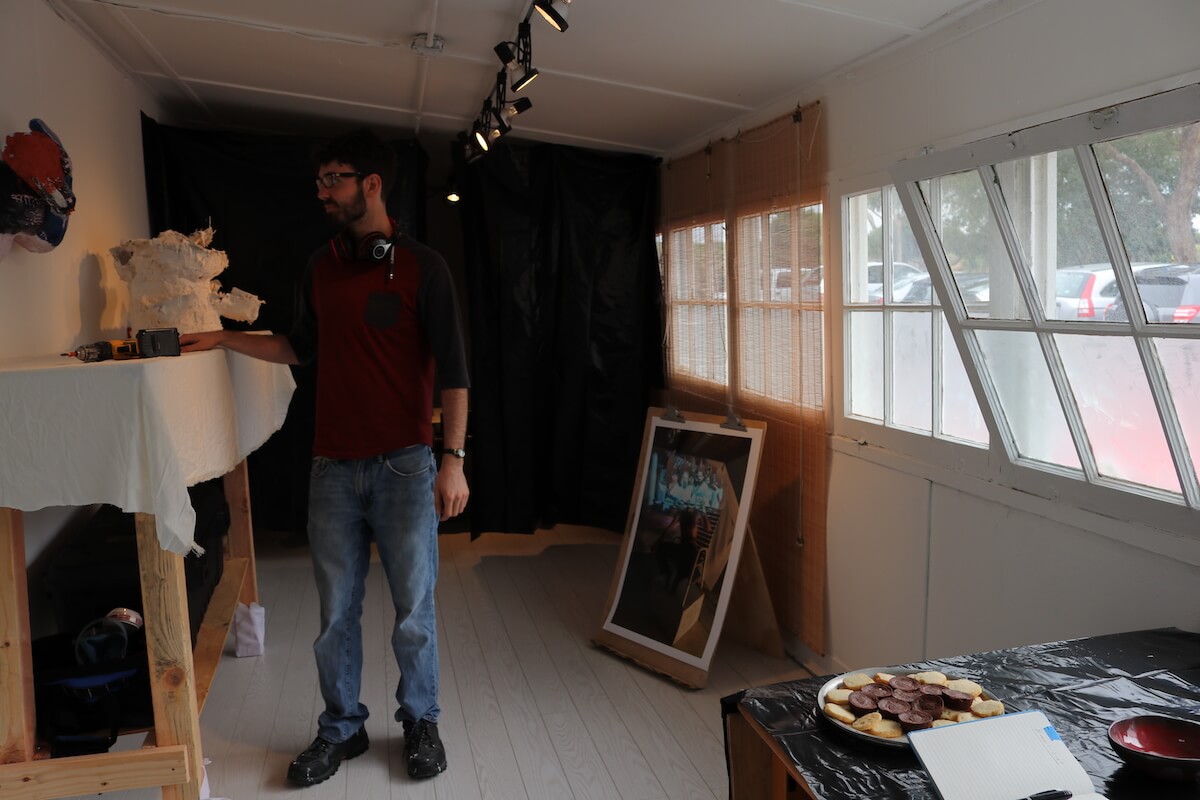 Our annual Open Studios Day is a free family event that provides the public a glimpse into the process, art, and lives of local artists who create at AGCC. This self-guided tour of artist studios provides a unique opportunity to interact with the artists and purchase contemporary works of art directly from the artist.