The three pillars of AGCC's school-based programming are: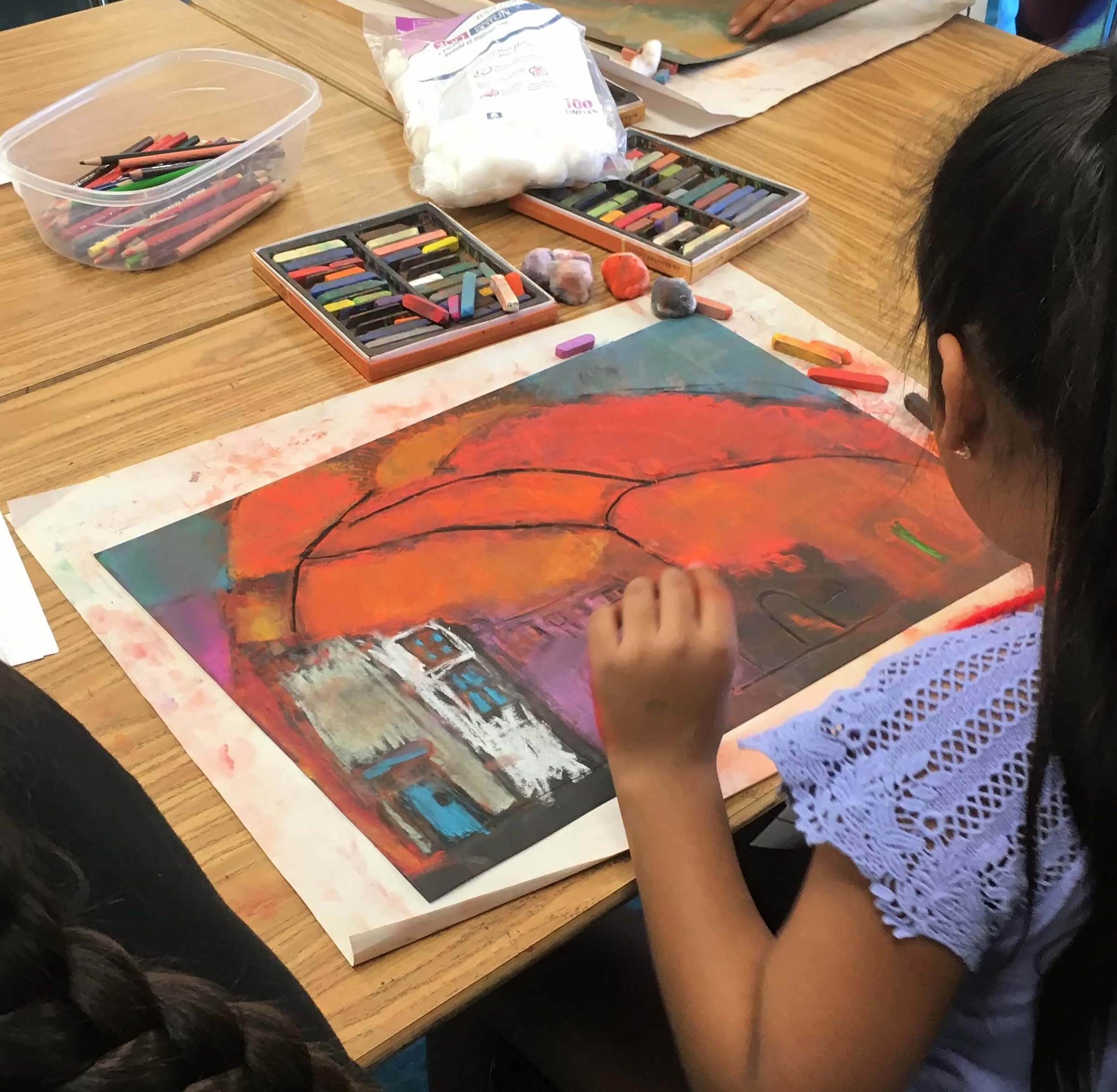 Artists-In-Classrooms Program
Our 12-week residency programs are designed to promote creativity, cross-disciplinary knowledge, and critical thinking skills in accordance with California Visual and Performing Arts Standards, and familiarize students with contemporary Arts practices.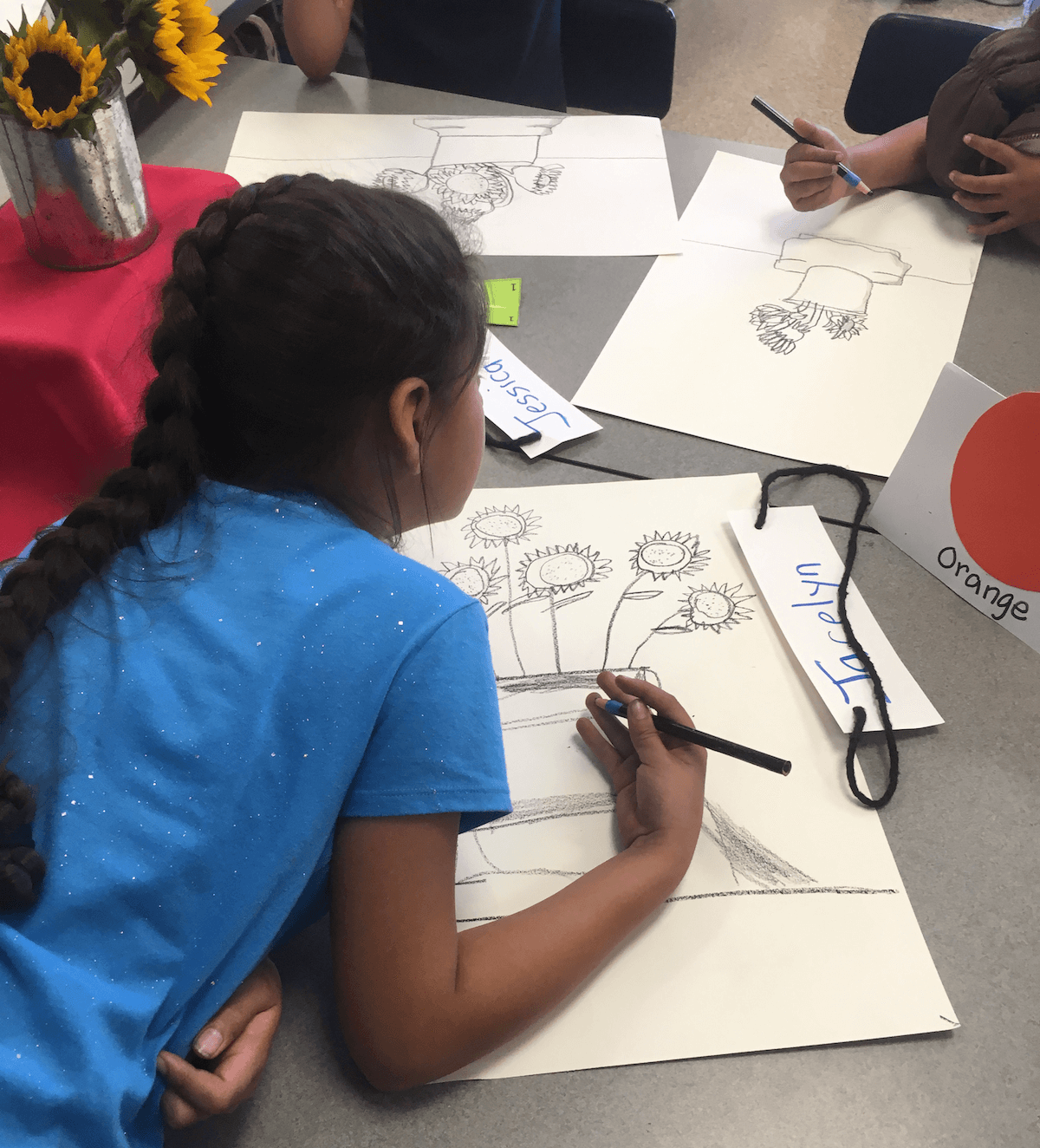 Model Arts School
Founded in partnership with the Grand Vision Foundation, the Model Arts School builds the vision of stabilizing and expanding arts education and arts integration in each of our Sound Pedro Schools, for all students.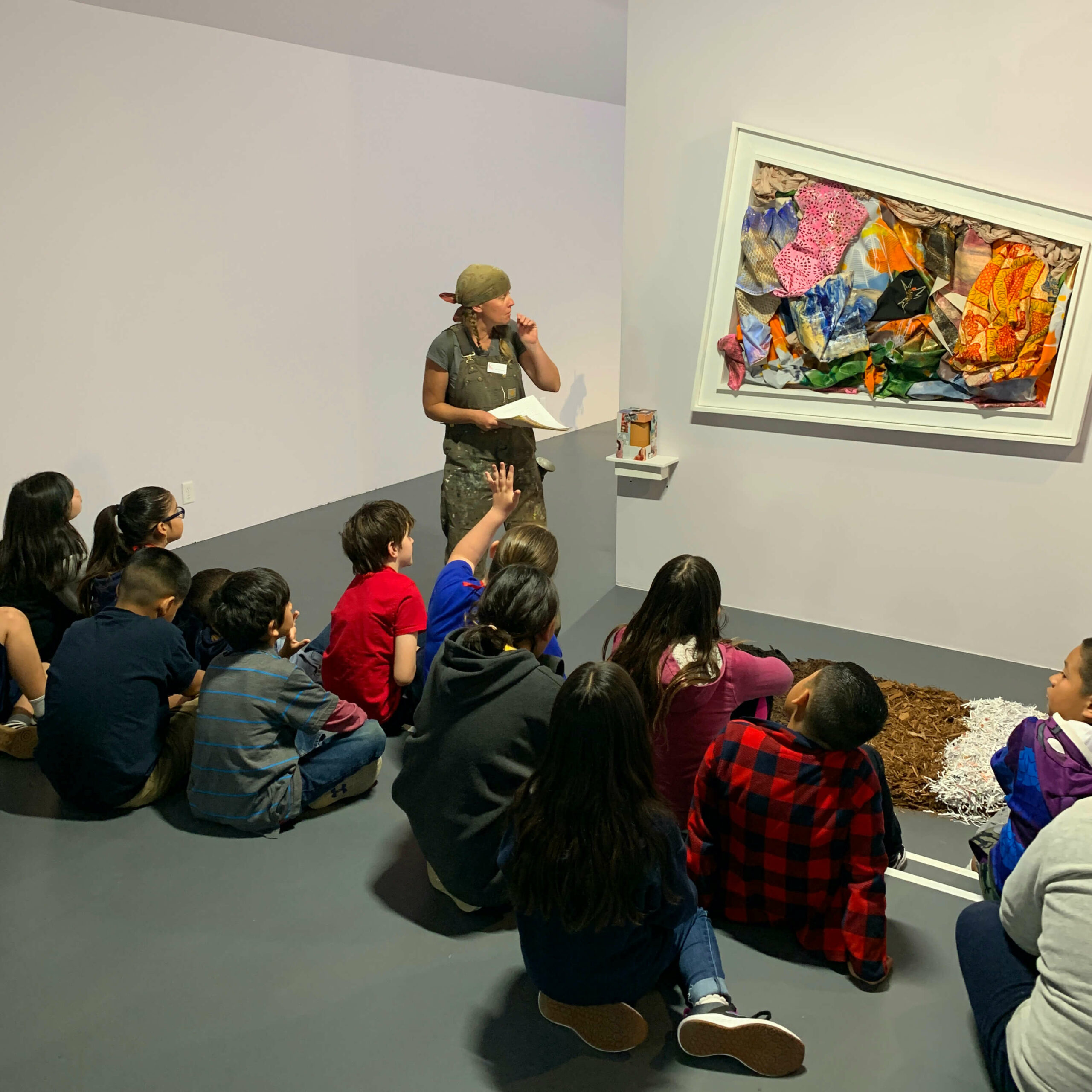 Arts + Exploration Field Trips
Our impactful program which introduces elementary students to gallery exploration, intercultural heritage, and active comprehension through artmaking.
Meet Our Artist-Teachers
AGCC's Artist-Teachers are professional, contemporary artists who specialize in dance, visual arts, or creative writing. From hip-hop freestyling to poetry slams, our Artist–Teachers transmit their passion for the arts directly into local K-6th grade classrooms.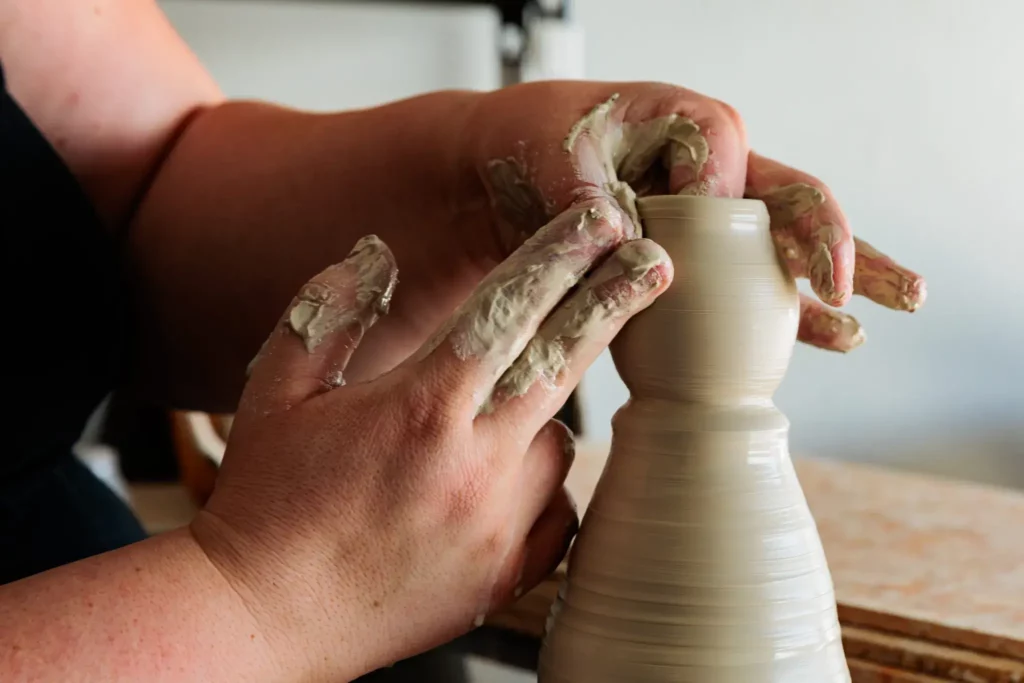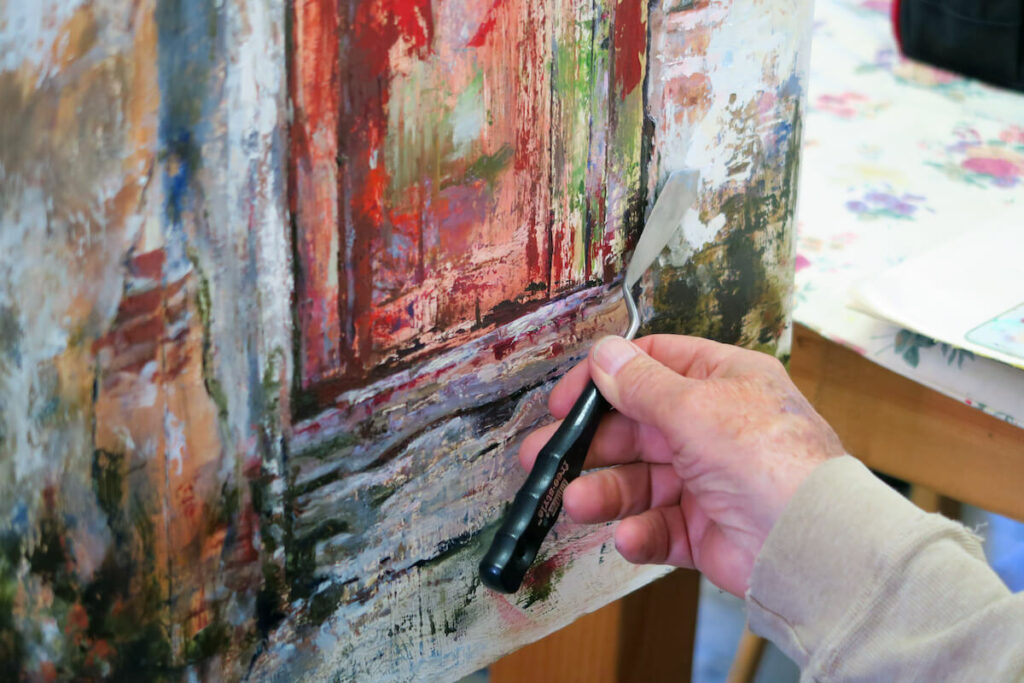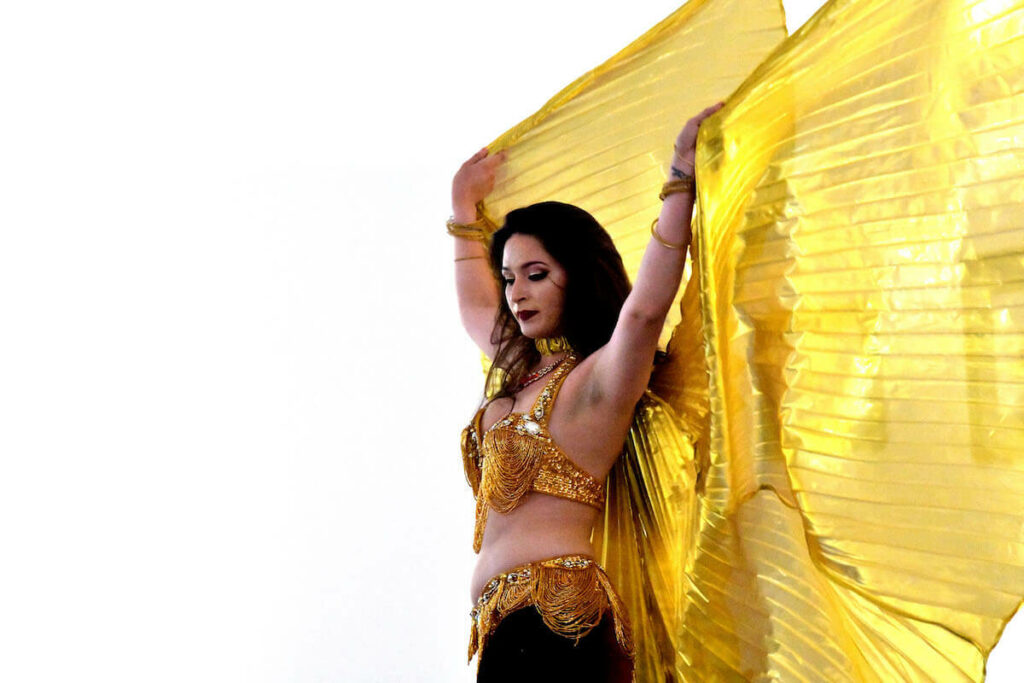 On-Site Community Classes
Angels Gate Cultural Center seeks to foster an appreciation for arts and culture in our community. Local artists and Angels Gate Studio Artists teach low-cost classes and workshops on-site at AGCC.
Monthly Family-Friendly Art Workshops
AGCC has two family-friendly workshops every month! These free workshops feature a variety of artistic practices taught by different Artist-Teachers.
The Family Art Workshop is a hands-on art workshop, held onsite at AGCC. ArtLab is an art-and-science workshop designed in partnership with the Marine Mammal Care Center and is held on the MMCC campus.