About Our Gallery
AGCC shows contemporary art in our on-site galleries and occasionally in various pop-up spaces in the South Bay area. The Center curates exhibitions of Southern California artists with an emphasis on local artists from San Pedro and Los Angeles.
Our Exhibitions Program is focused on providing a platform for artists of all career levels to explore their practice. We invite local cultural groups to curate exhibitions that are relevant to our communities in the Port region of Los Angeles. In addition, our Guest Curatorial Program provides opportunities for independent curators to expand upon the diversity of artists, perspectives, and ideas shown at the Center.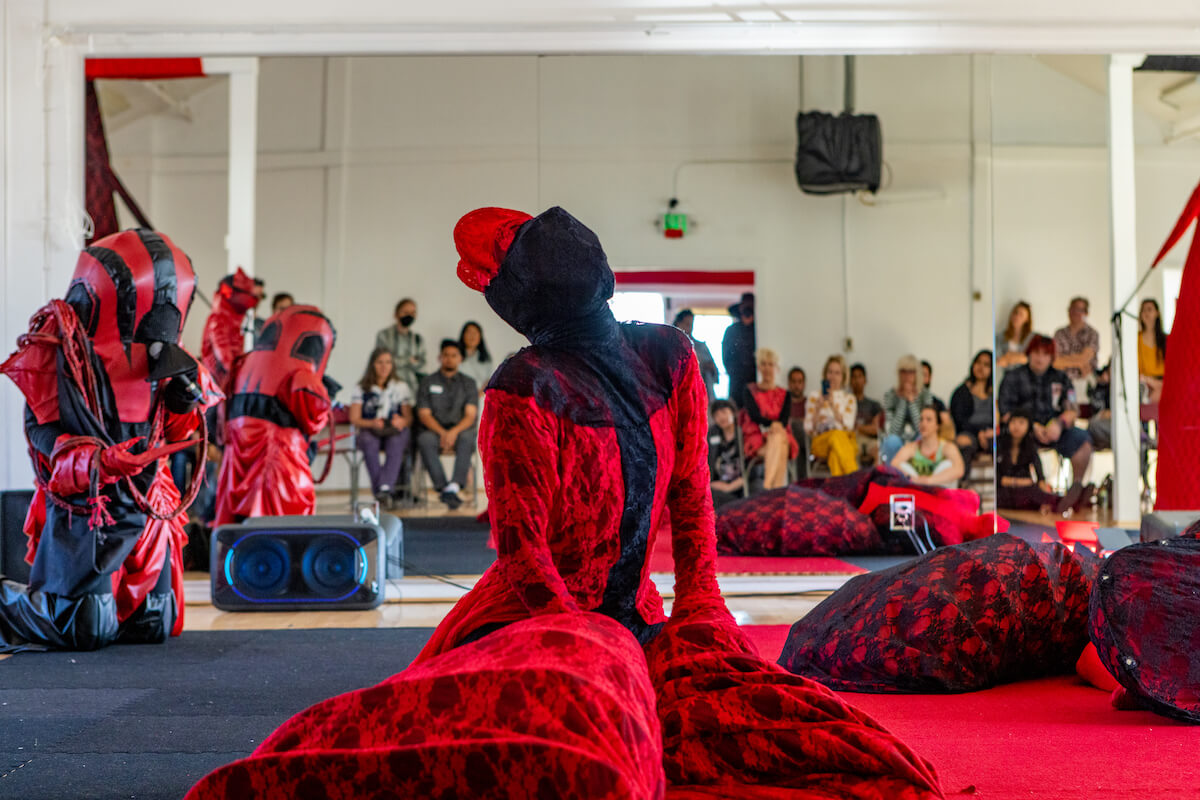 Gallery Events
Join us for experiences that delve deeper into the themes, artists, and works on view in our galleries. AGCC regularly hosts artist talks, performances, and workshops to foster community engagement with contemporary art.
December 9, 2023
2:00 pm - 4:00 pm
Opening Soon
The next exhibitions opening in the Angels Gate Cultural Center Gallery.
We routinely request curatorial proposals and art submissions for exhibitions.