Open Studios Day
Open Studios Day is a free, family event that provides the public a glimpse into the process, art, and lives of local artists who create at AGCC. 
This self-guided tour of artist studios provides a unique opportunity to interact with the artists and purchase contemporary works of art. The event includes onsite performances, demonstrations, and workshops by our community classes and Family Art Workshop programs.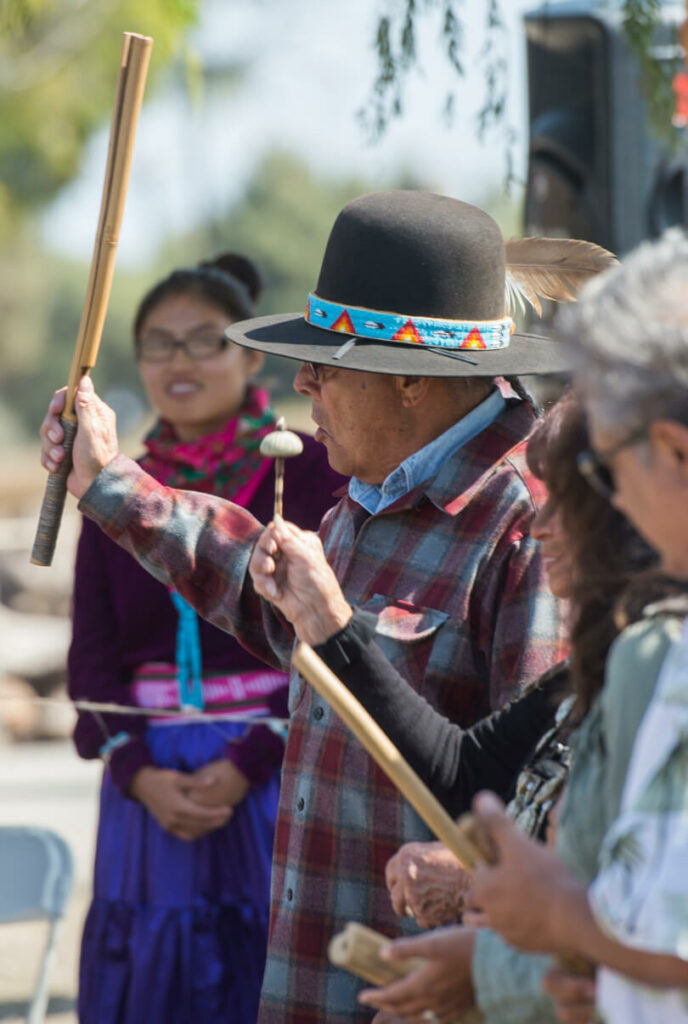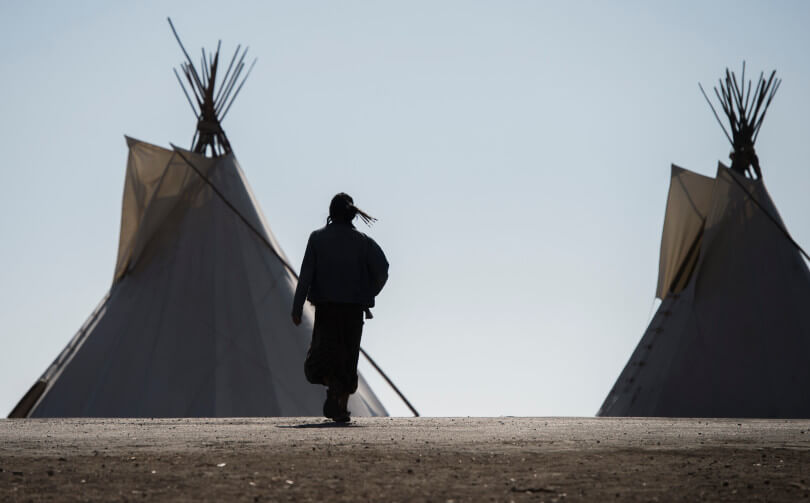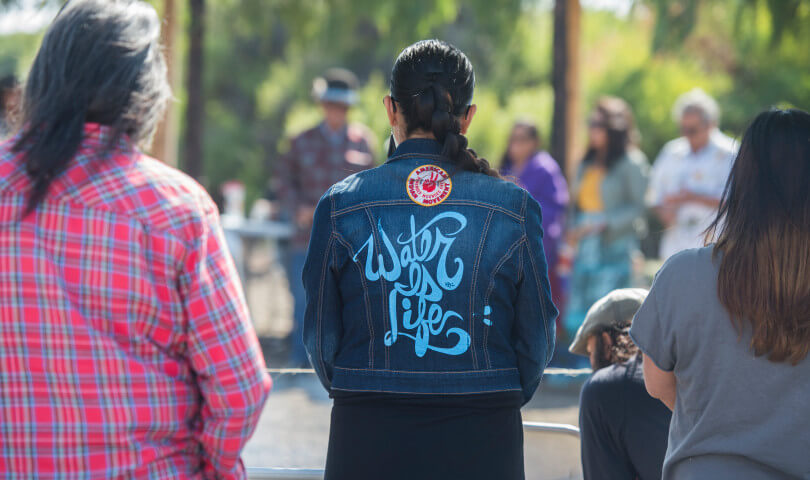 Many Winters Gathering of Elders
The annual MWGOE plays a vital role in the Los Angeles Native community's healing, with the participation and support of the original peoples of the land. The vision of The Gathering is to host a sacred space in an urban setting for people to come together, with the intention to learn, pray, support Indigenous and non-Indigenous communities, and to inspire a healthier future for Native people.
soundpedro
soundpedro is a season of experimental sound art events, presented annually, that investigates the way we perceive and experience sound.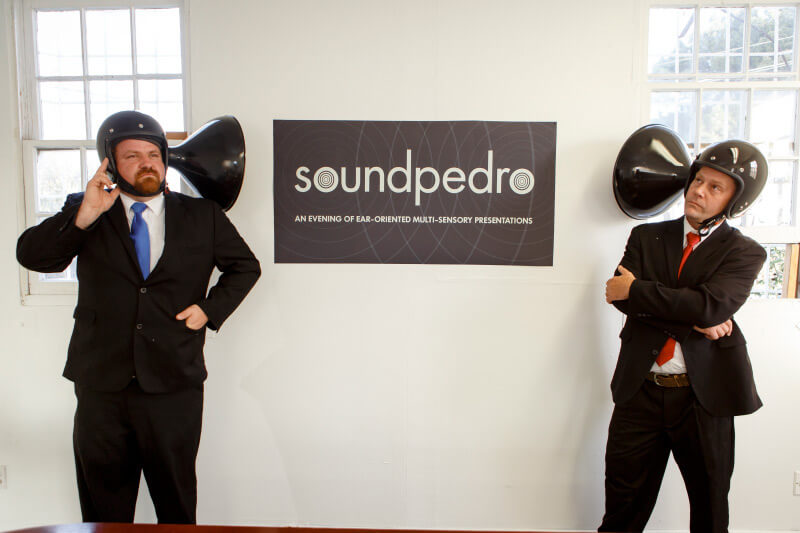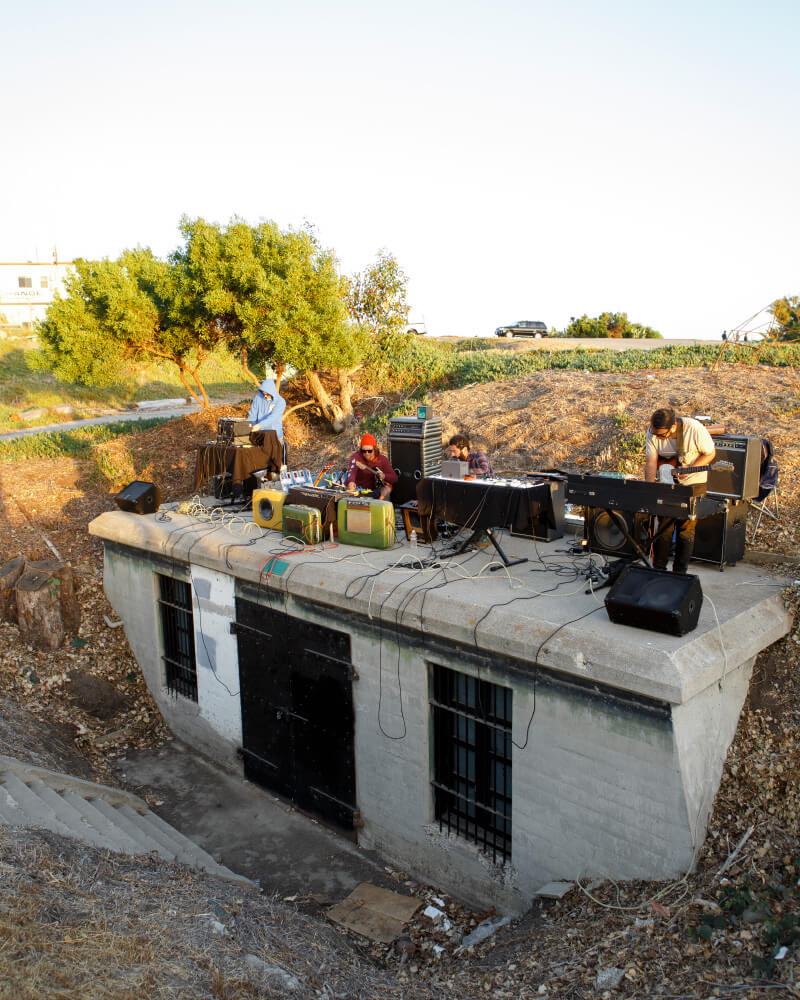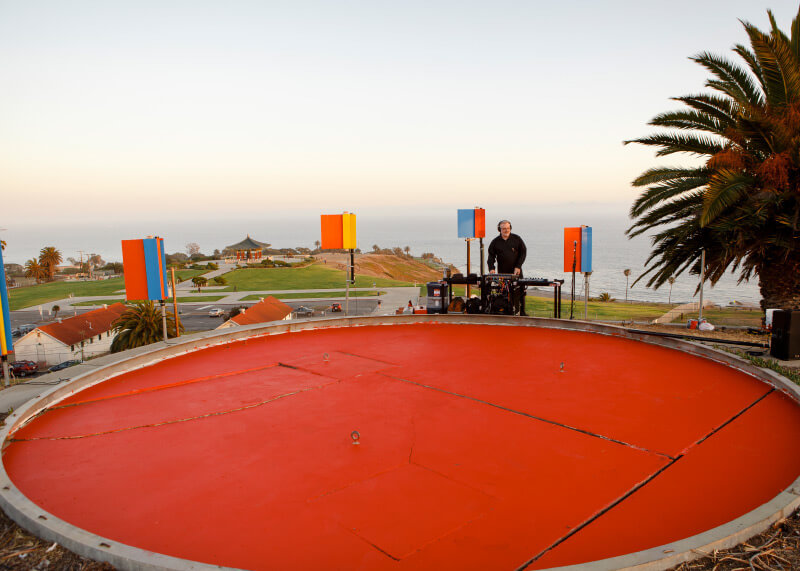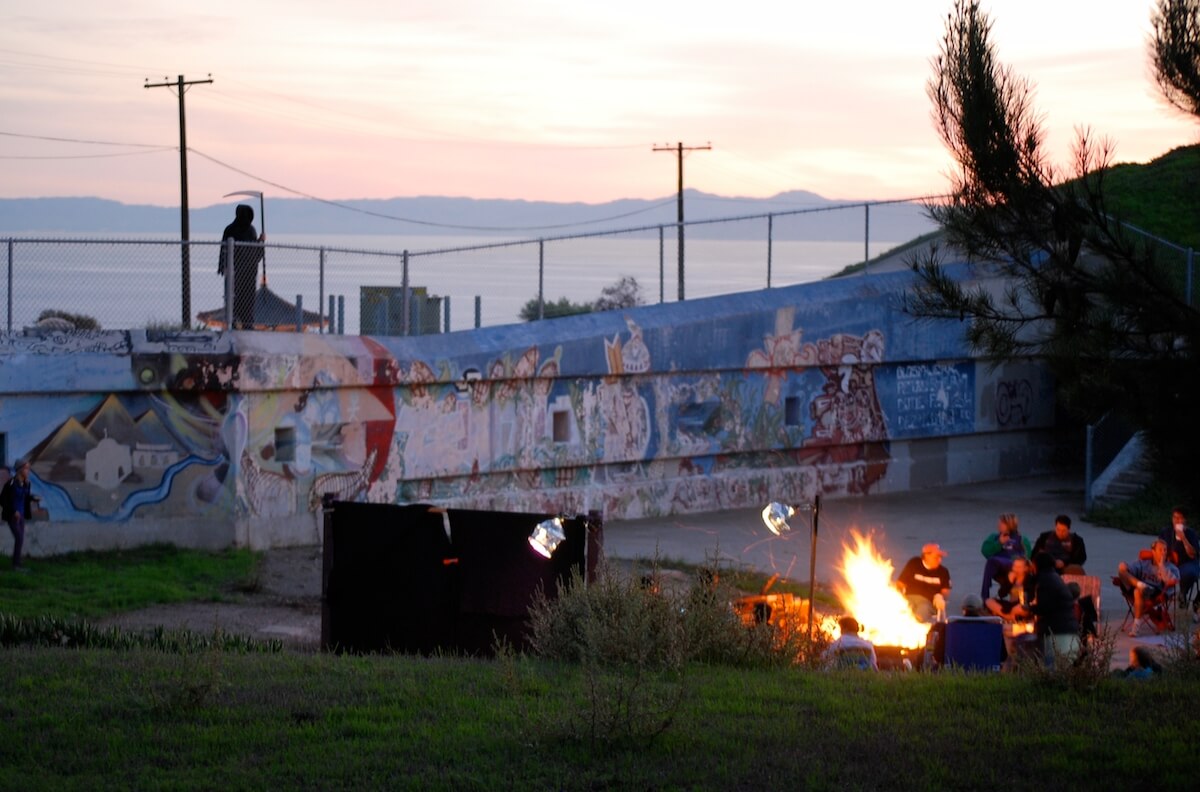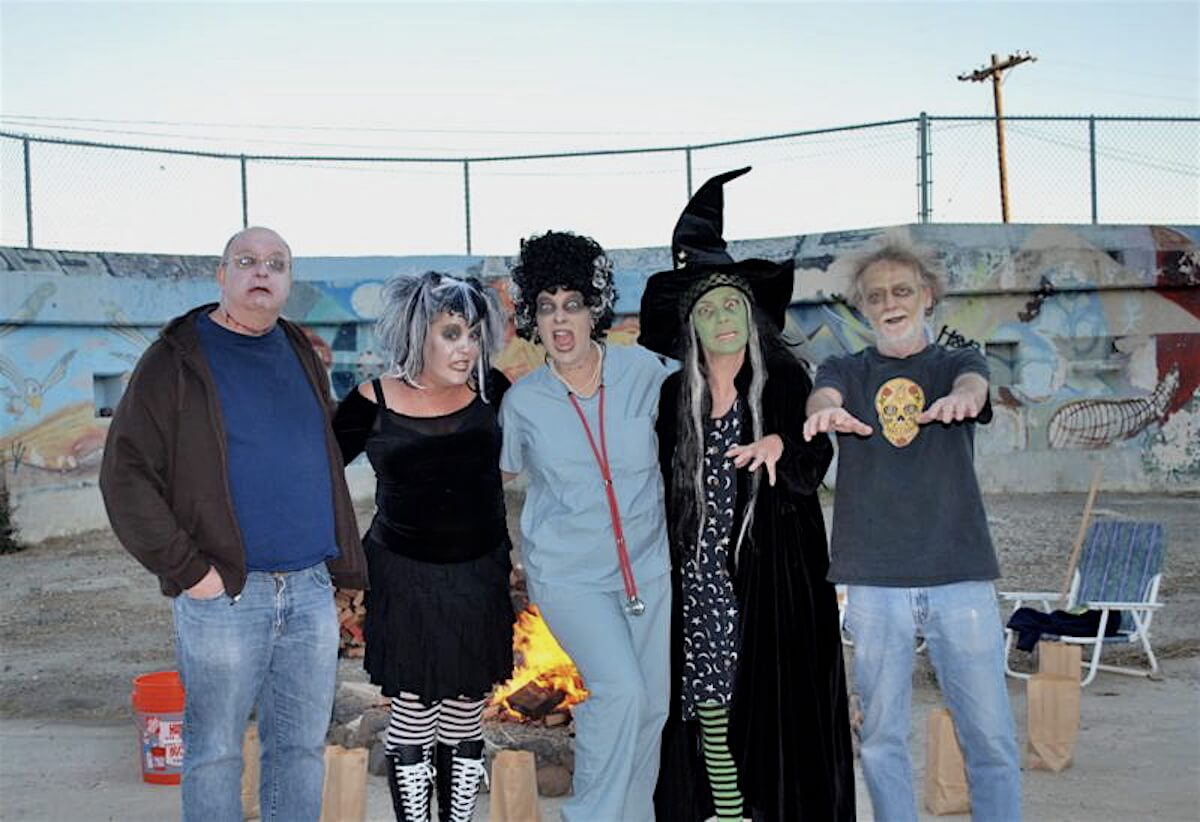 Scary Stories
SCARY STORIES is spellbinding storytelling with fabulous sound effects suitable for young and old, living and … shhhhhh …
OPaf
Representing the growing movement of hard-to-define art spaces, OPaf provides an alternative art fair structure designed specifically for unconventional projects.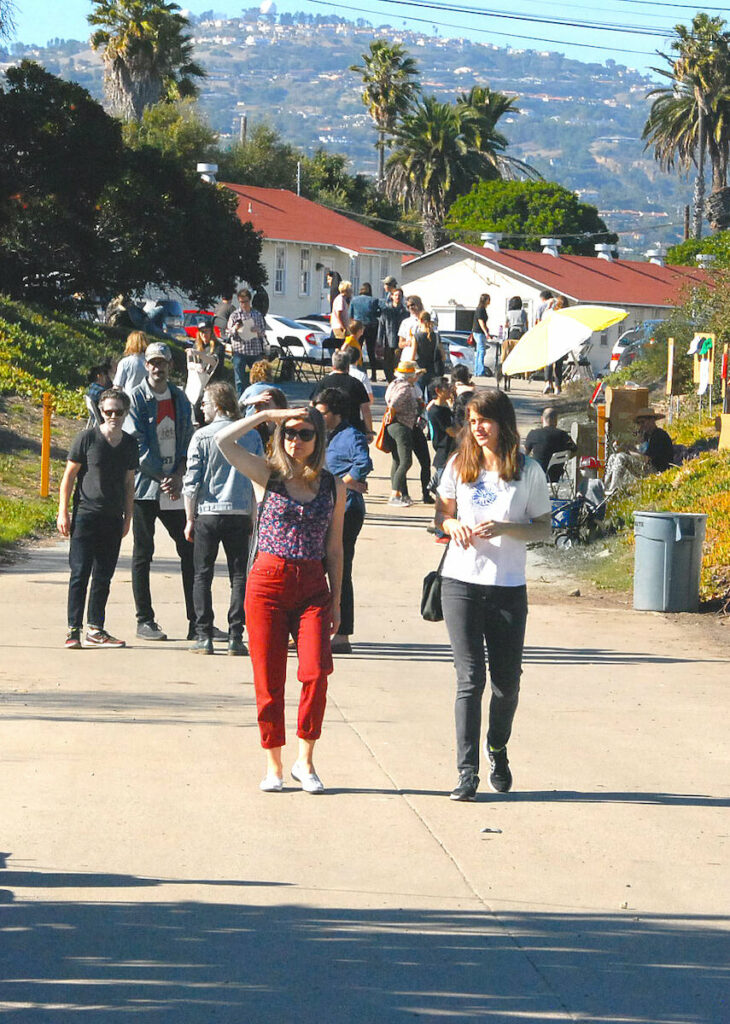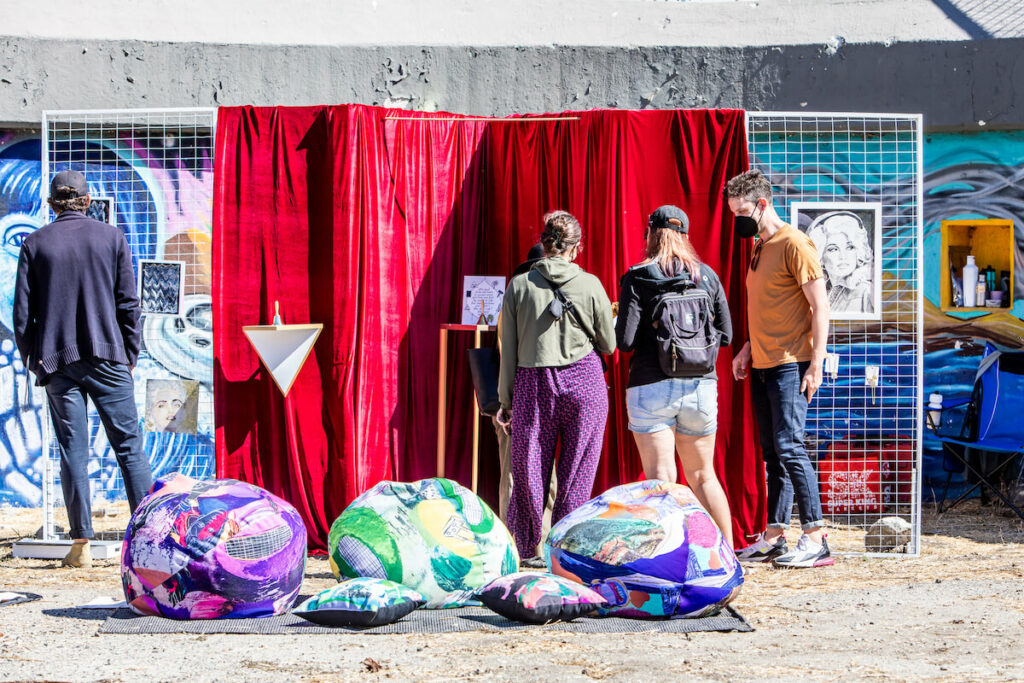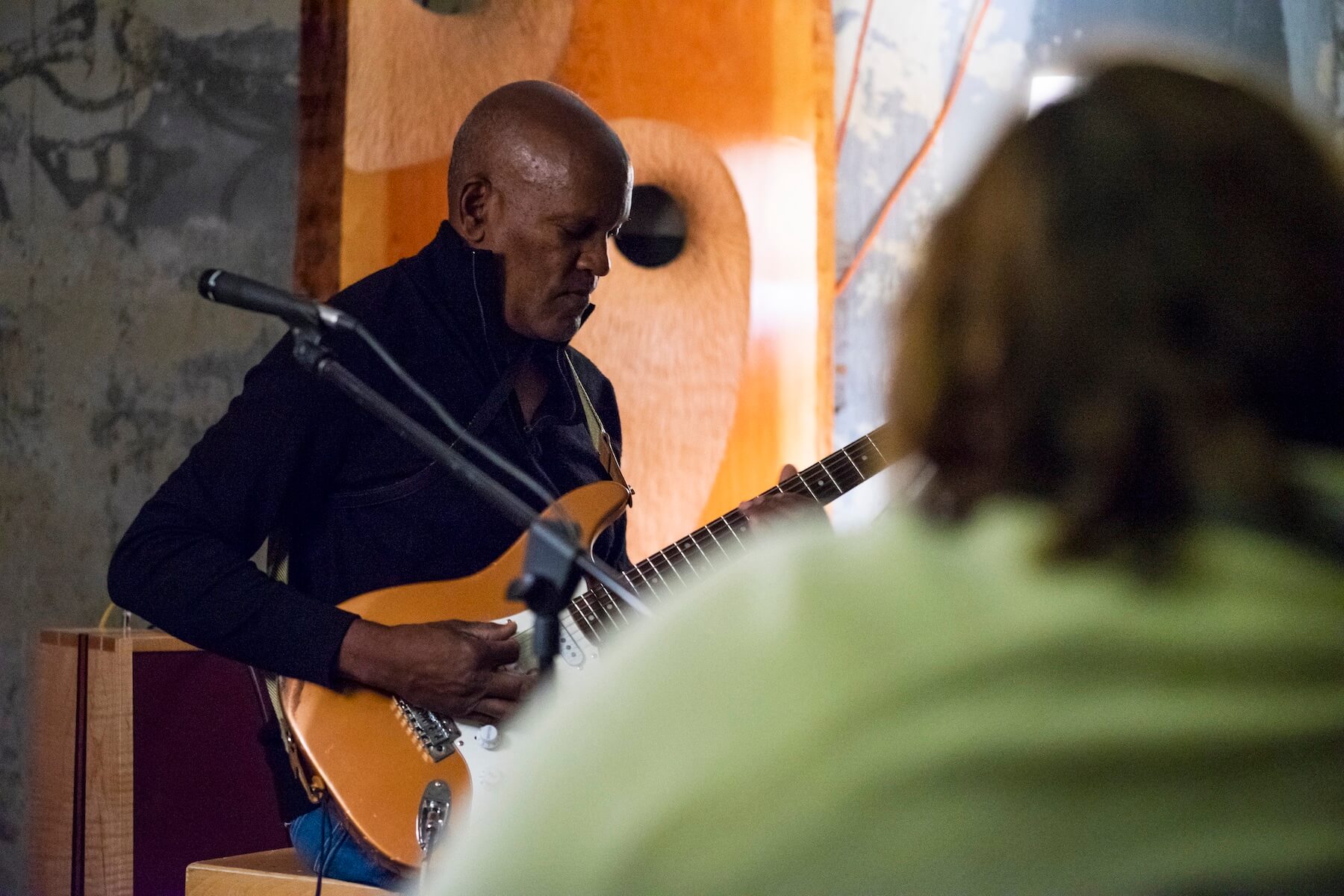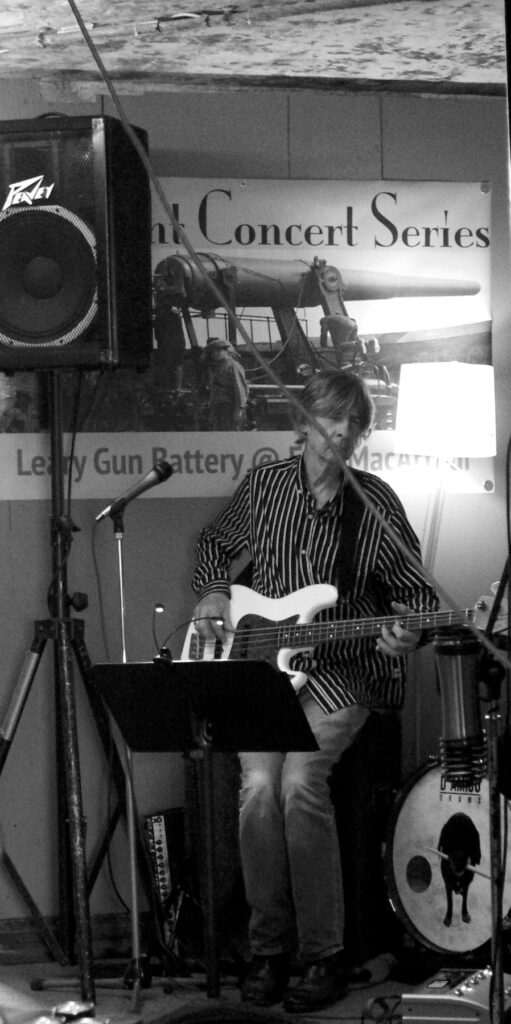 Fortnight Concert Series
An eight-night event held every two weeks featuring an array of musical talents in the access tunnel leading to the Leary gun battery.
Angels Gate Cultural Center hosts arts and cultural experiences every week. Explore our calendar to stay informed and discover a diverse array of engaging events that will inspire and enrich your cultural journey.