Discover AGCC With Arts + Exploration Field Trips
Gallery and museum exhibitions can be intimidating spaces to enter at any age! Our team of Field Trip Educators ensure that your students feel empowered and welcomed into our world of contemporary art. From the second your class steps onto AGCC's historical campus, students learn to navigate gallery exhibitions and actively participate in interdisciplinary conversations about contemporary art. 
Our exhibitions strive to spotlight historically underrepresented communities in the arts and local artists of the San Pedro and greater Los Angeles area.
Exposure to these contemporary art worlds—and their cross-cultural and social identities, is important and accessible for students of all ages. Your Field Trip Educator will guide you through these conversations while implementing standards-based visual analysis and creative art exercises. Our goal is to prepare and inspire students to have a life-long appreciation and relationship with the art world.
Following the gallery visit, students consolidate their exploration through an art workshop correlated to our current exhibitions. The art projects are in various mediums and aim to introduce your class to unique materials. At the close of this creative time, your students will participate in a gallery walk where they can practice their new skills of art analysis and appreciation. 
Students leave AGCC having explored gallery etiquette, critical thinking, visual analysis, intercultural themes, and creative exploration through art-making. 
Our exhibitions and art projects change every two months, so you can always count on a new adventure for your students to discover!
Please contact AGCC's Arts Education Coordinator, Tess Anderson, to schedule a date for your school to join us! Contact: tess@angelsgateart.org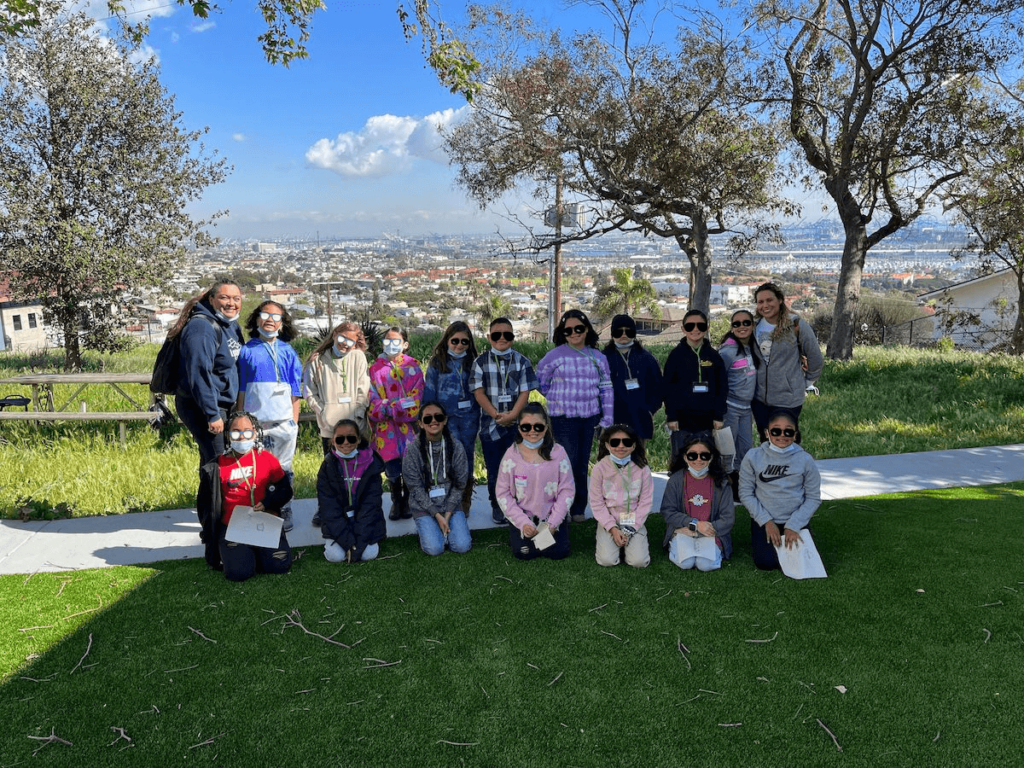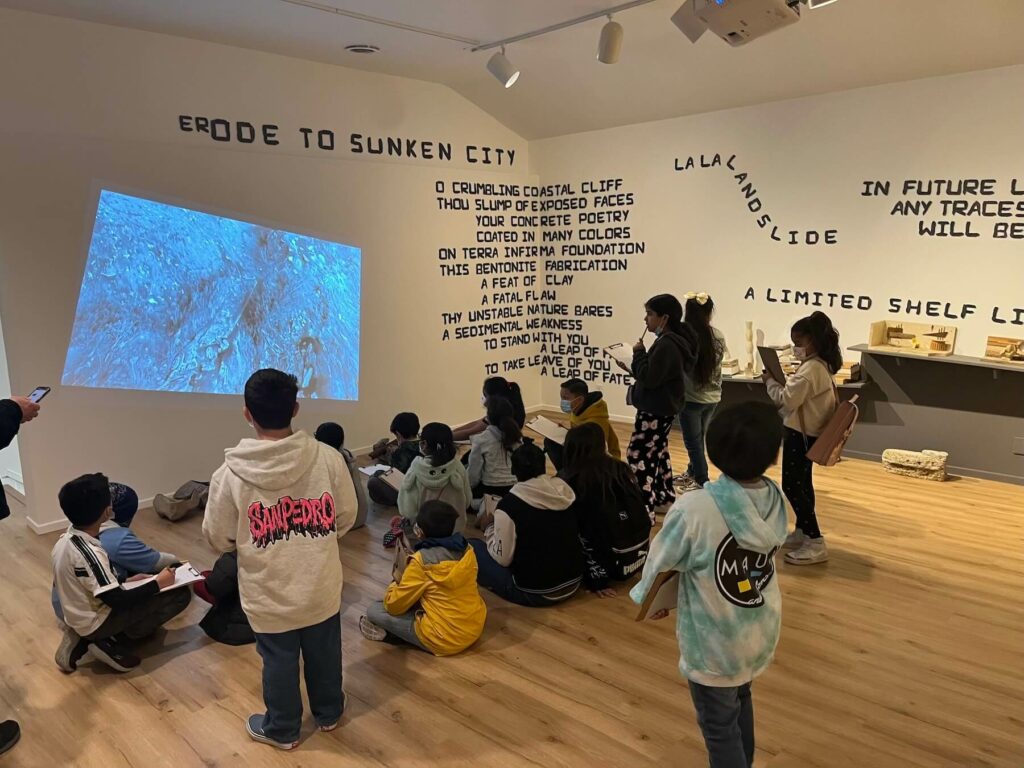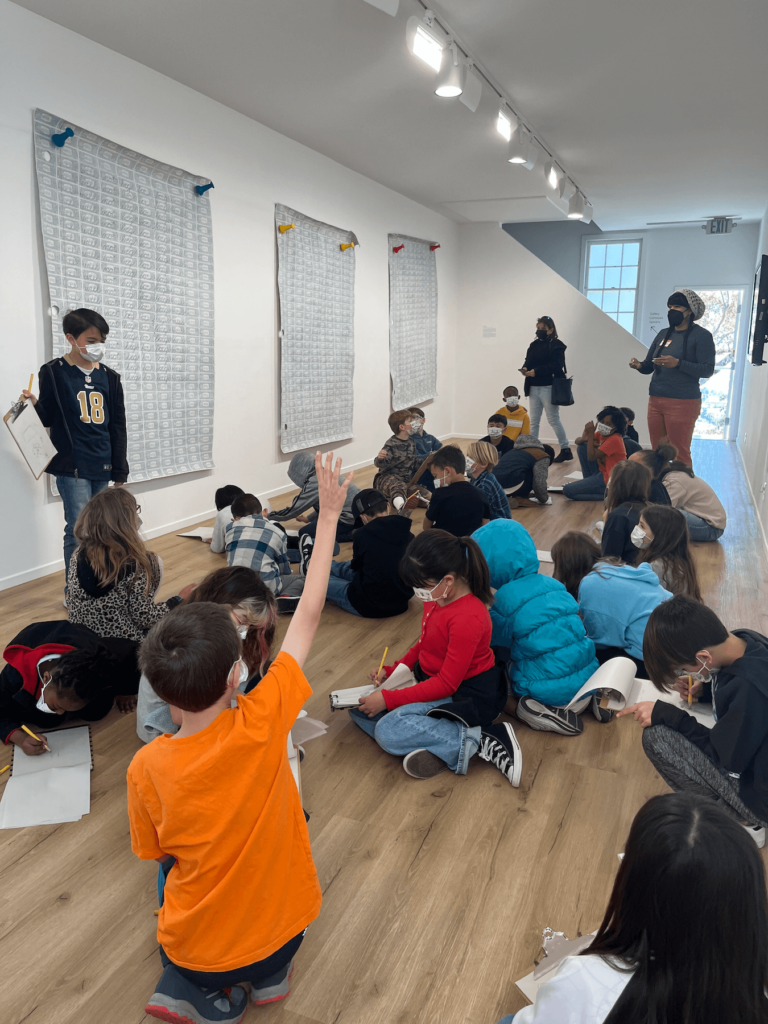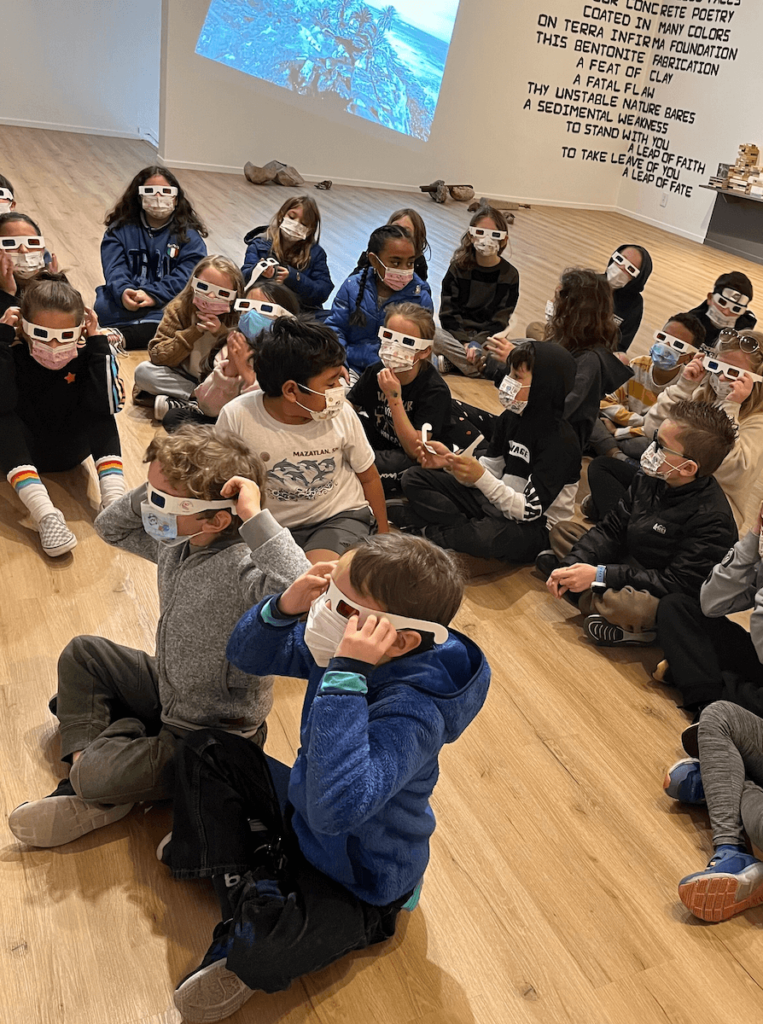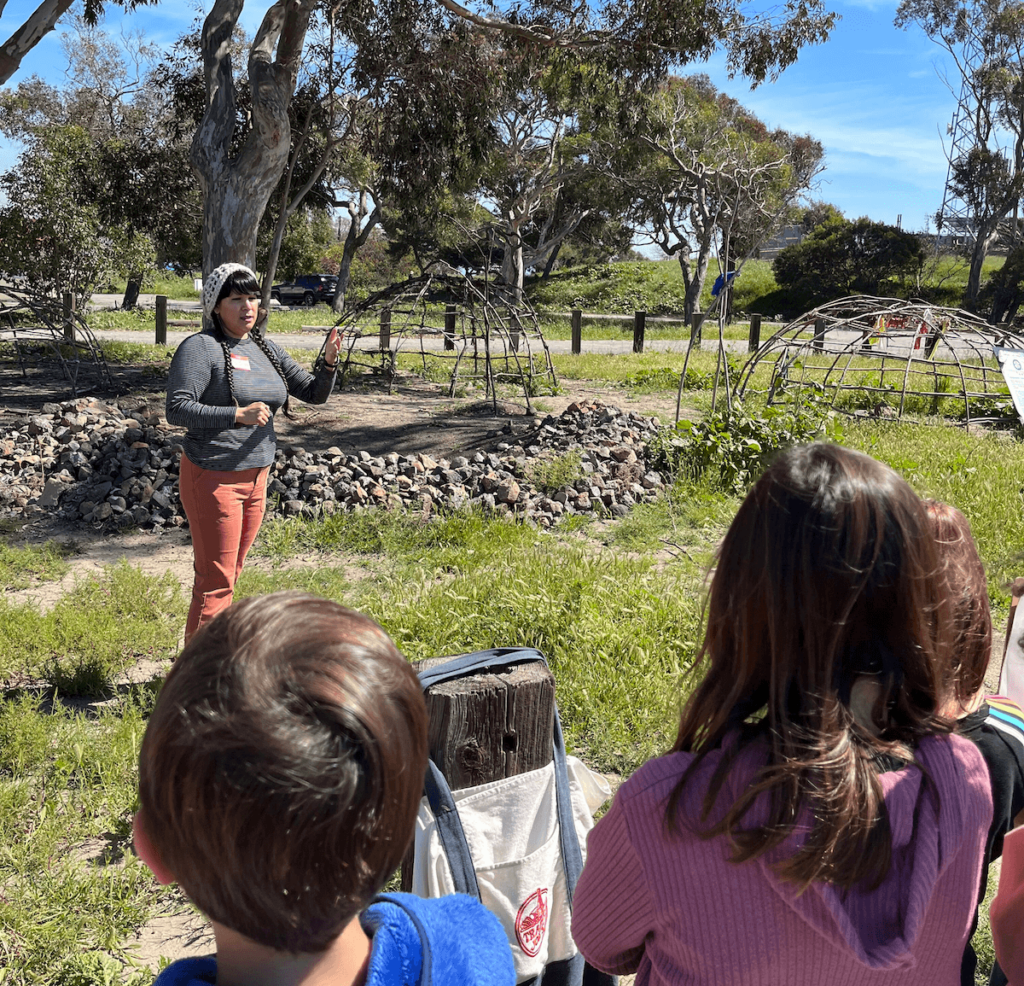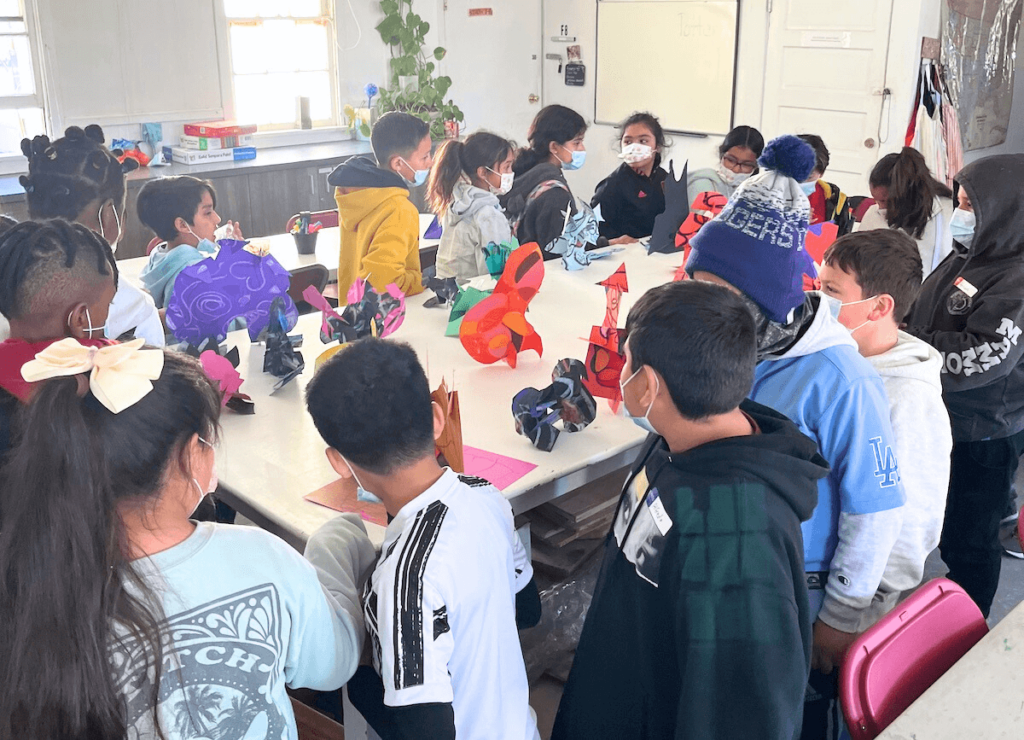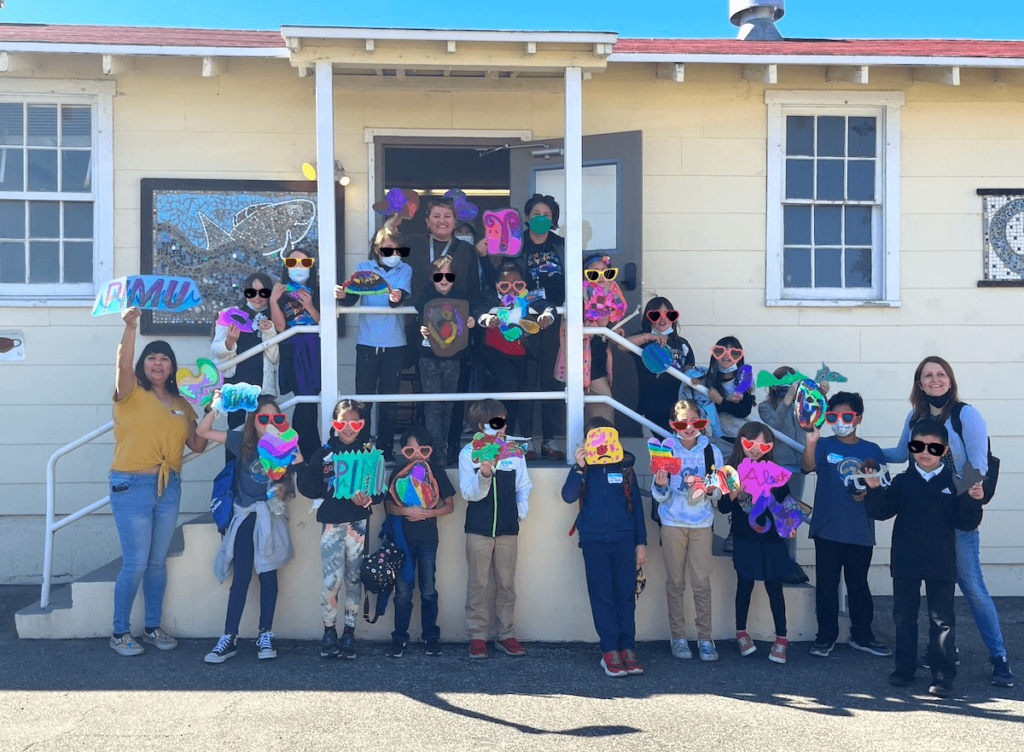 Bring Your Students to AGCC
Contact us about booking your students an Arts + Exploration Field Trip.