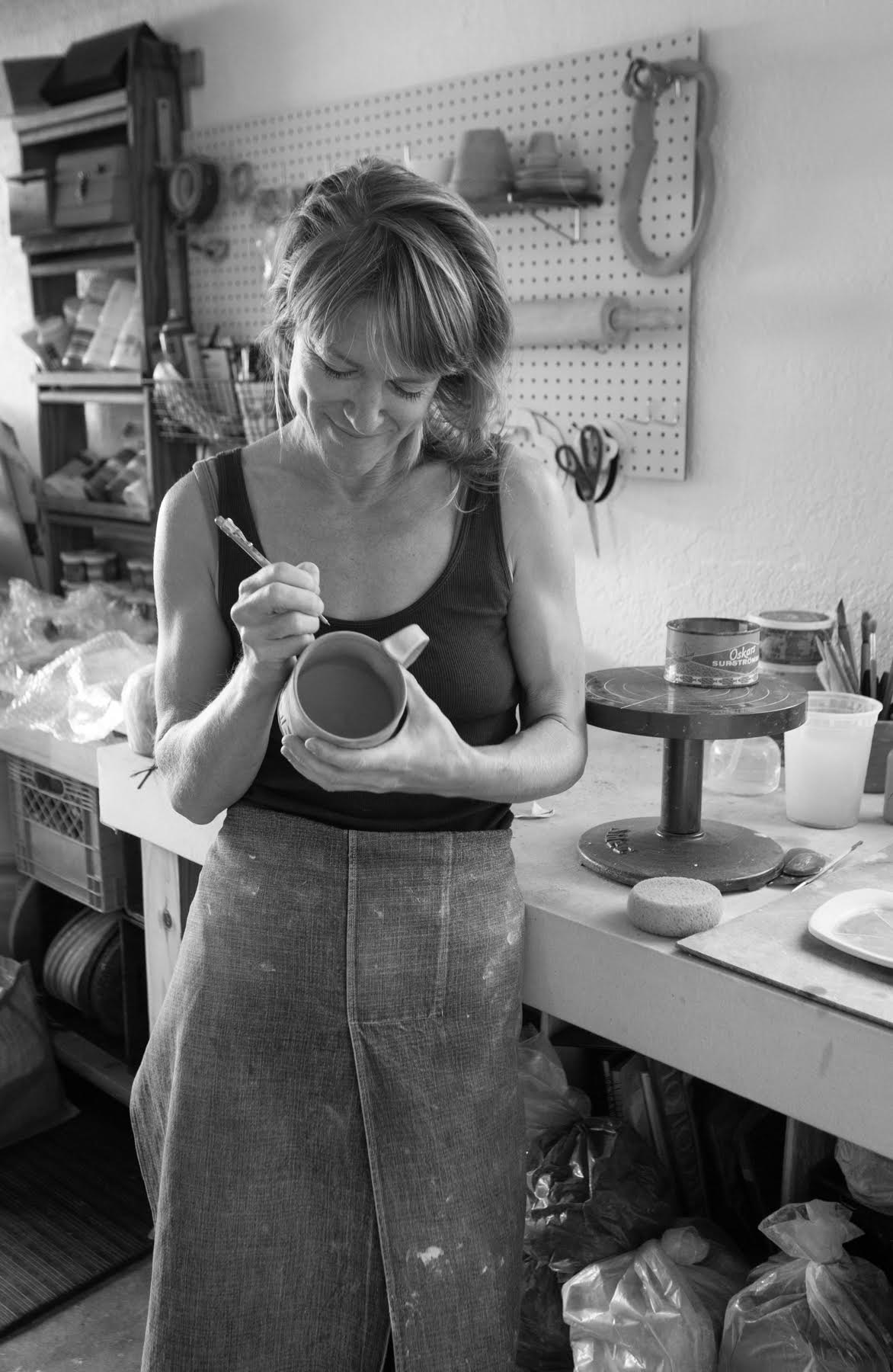 Melodie Reay is an artist, educator and baker currently living in Los Angeles. She received her MFA in ceramics at Louisiana State University and BFA in ceramics and photography at Concordia University in Montreal.
Compelled by clay's inherent ability to register and document, Melodie's ceramic work is based on impressions of her immediate environment, though form, technique and concept are ever shifting.
Melodie's professional experience includes university adjunct professor, instructor for various community art programs, assistant gallery director, ceramics technician for universities and commercial enterprises, and a small business owner.
Her work has been shown internationally and she has been the recipient of several scholarships and awards. Recent residencies include Vermont Studio Center, Shadbolt Center in Burnaby, MAWA in Winnipeg and AARK in Finland.
Melodie Reay Image Gallery