Immerse Yourself in a Day of Creativity & Connection
Angels Gate Cultural Center hosts one of the largest studio artist programs in the region with more than 50 Studio Artists working in a range of disciplines, including ceramics, photography, painting, printmaking, writing, sculpture, videography, and music.
Open Studios Day is a self-guided tour of artist studios providing a unique opportunity to interact with the artists and purchase contemporary works of art. The event includes onsite performances, demonstrations, and workshops by our community classes and Family Art Workshop programs.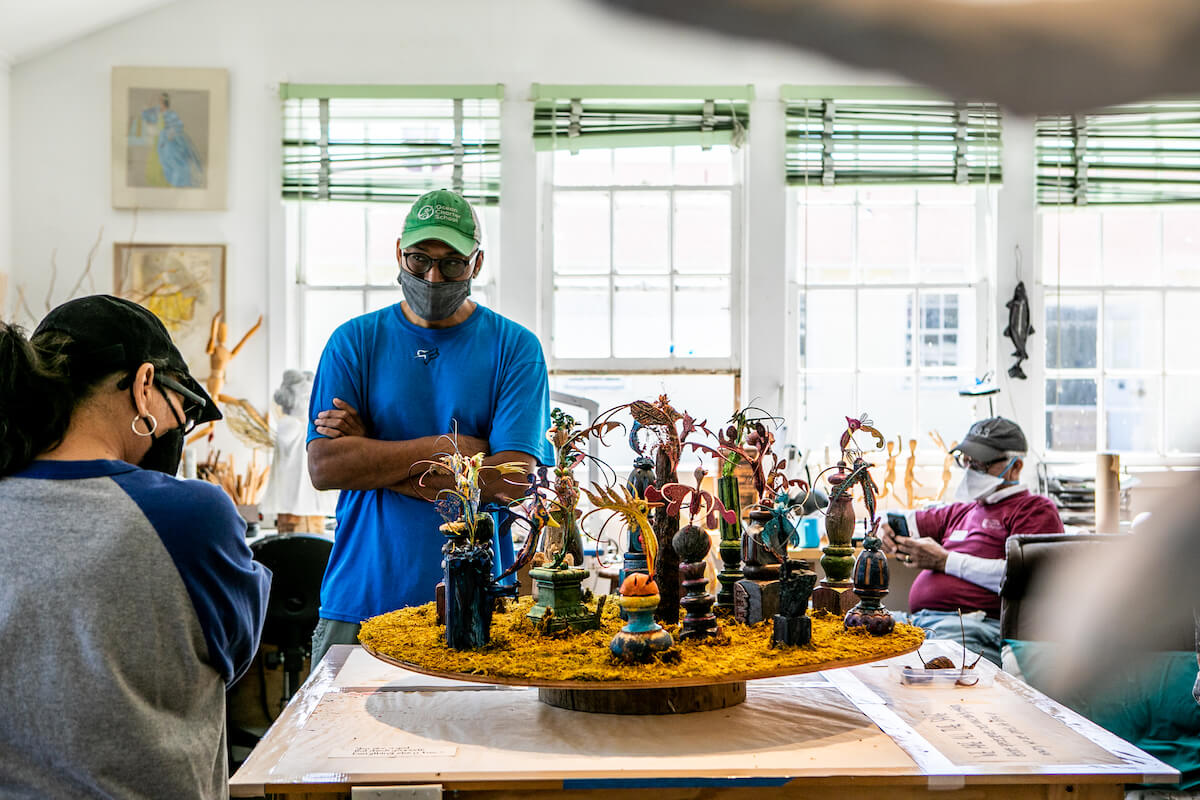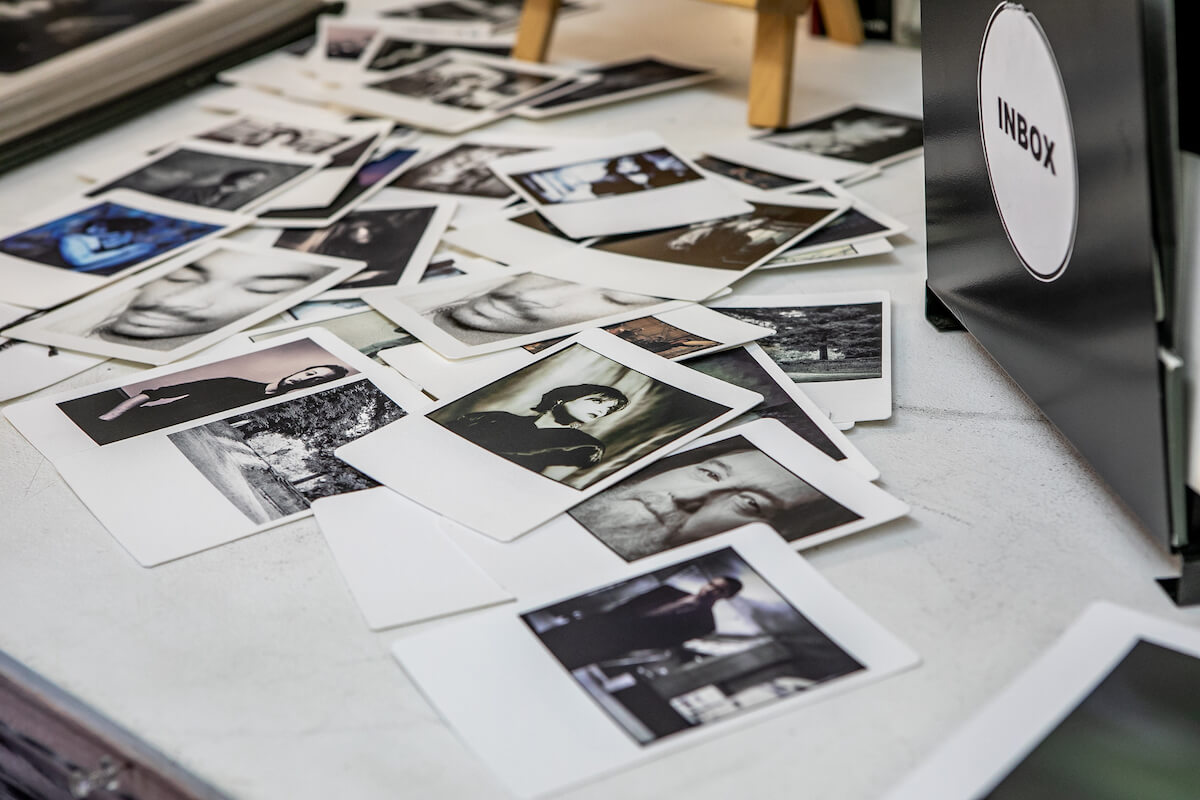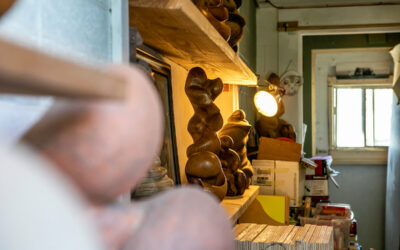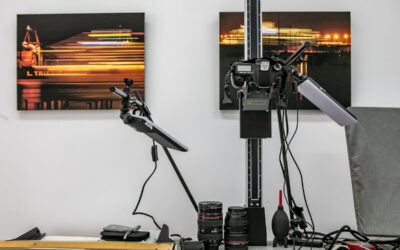 Explore our calendar of events, featuring a diverse array of artistic experiences, events, and exhibitions .