Dennis Keeley works as an artist, photographer, teacher and writer. His photographs have been exhibited in numerous one person and group shows and he is published internationally in books and studies concerning urban circumstance.
Browse and purchase this artist's work on the Studio Artist Emporium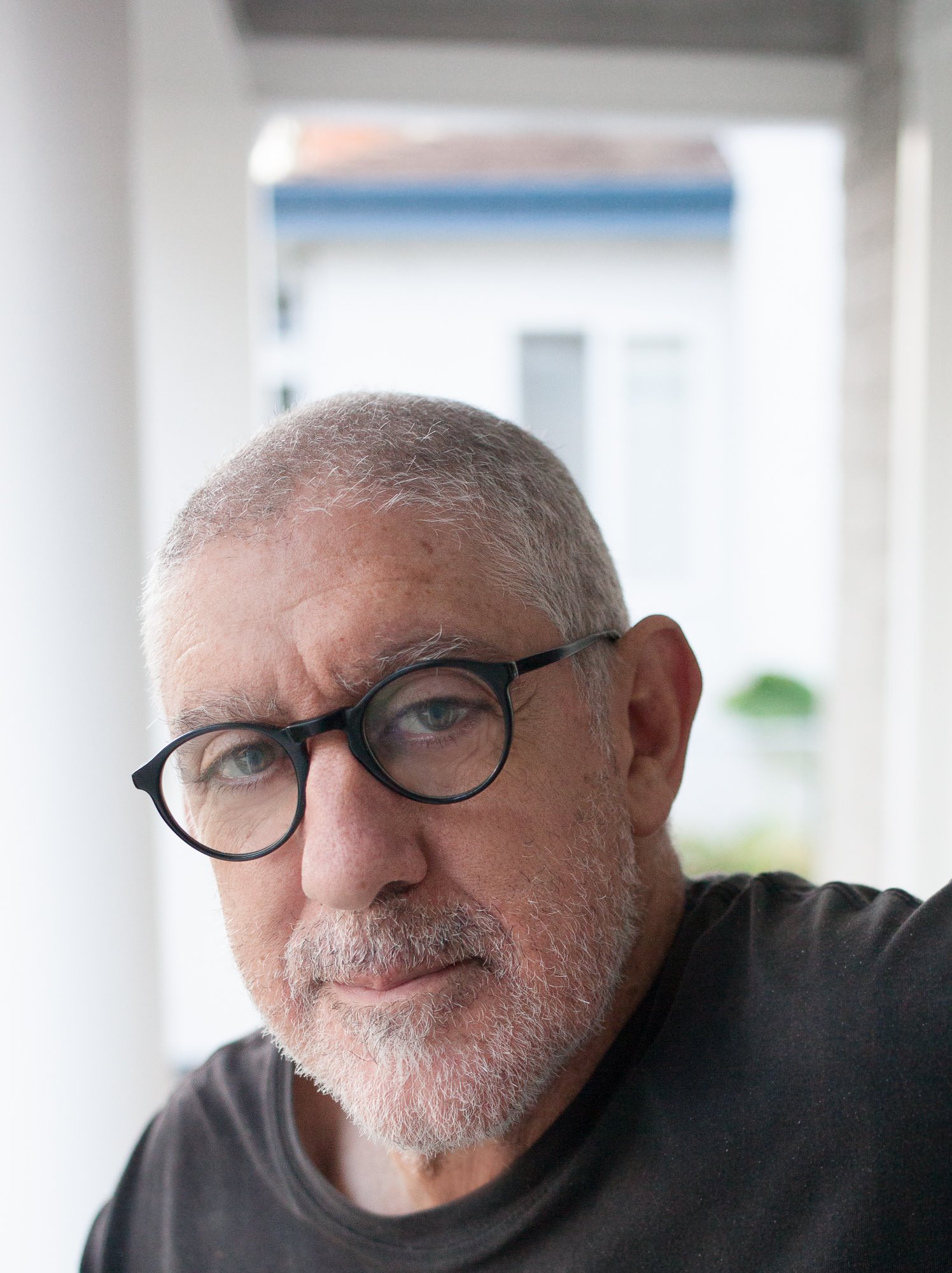 He has works in the permanent collections at LACMA, MOCA, the J. Paul Getty Center Trust, and Conservation and Research Institutes and was commissioned by the California African American Museum in Los Angeles. In 2016 he was chosen by Month of Photography Los Angeles (MOPLA) to exhibit his portraits of musicians in a solo exhibition entitled, "25 Years of Music."
In the 80's and 90's the music industry supported a remarkable variety of music and image production. Cultural shifting plus advances in technology invited interesting experimentations in package design, and a celebration of the creation of iconic photographs. The industry's use of pictures as accompaniment to the music, made for an incredibly rich and creative atmosphere for artists and image makers. I think the pictures that I made invited people to enjoy a layered and imaginative visual story that was always somewhat mysteriously inspired by the music. While every story was different, every image always had a story."
Dennis Keeley is the former Chair of the Photography and Imaging Program at Art Center College of Design in Pasadena, and previously served on the Board of Directors at Angel's Gate Cultural Center for more than ten years.
Dennis Keeley Image Gallery