Tim Maxeiner was born in Germany and moved to San Pedro, California about a decade ago. He works in the fields of photography, video, assemblage (often kinetic) and publishes books and zines under the labels Spätzlehaus (Spätzle are German dumplings) and JA!NEIN. (Tim is 50 precent of JA!NEIN.)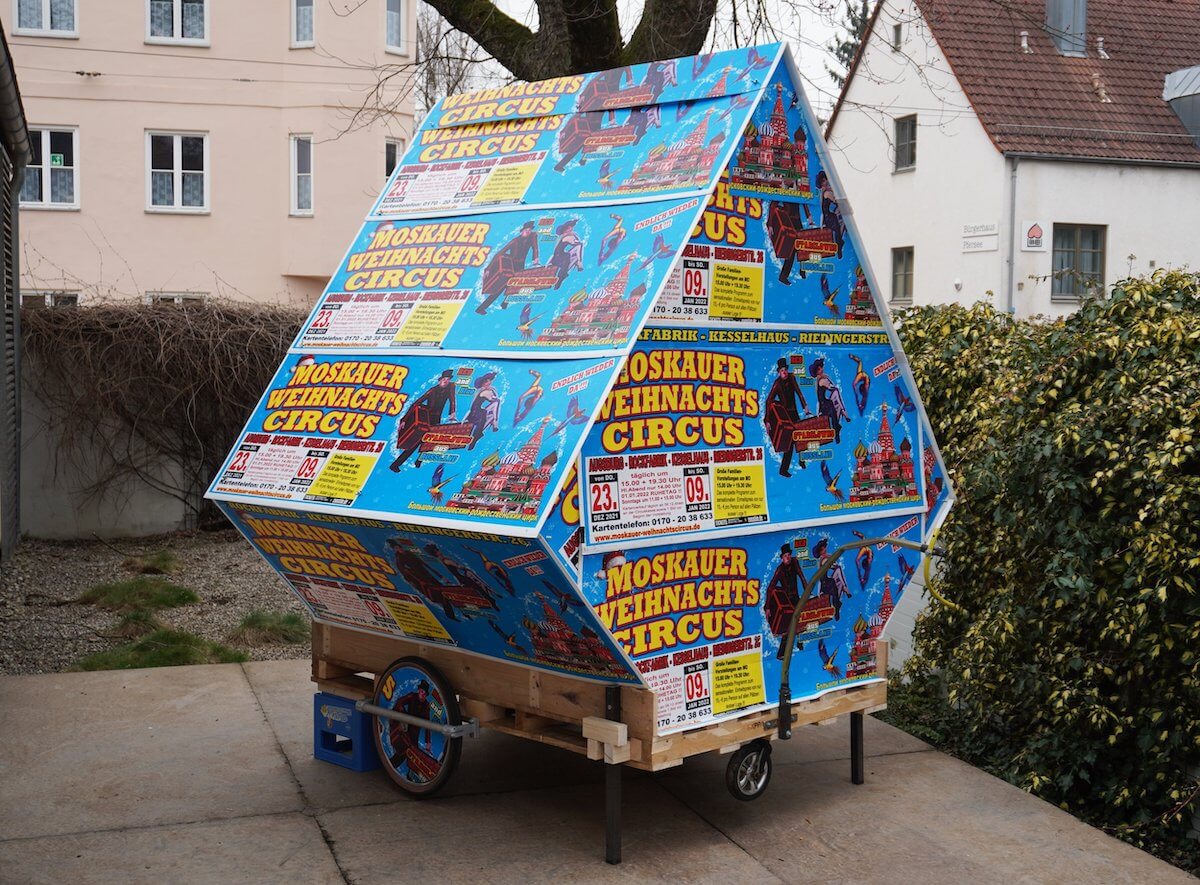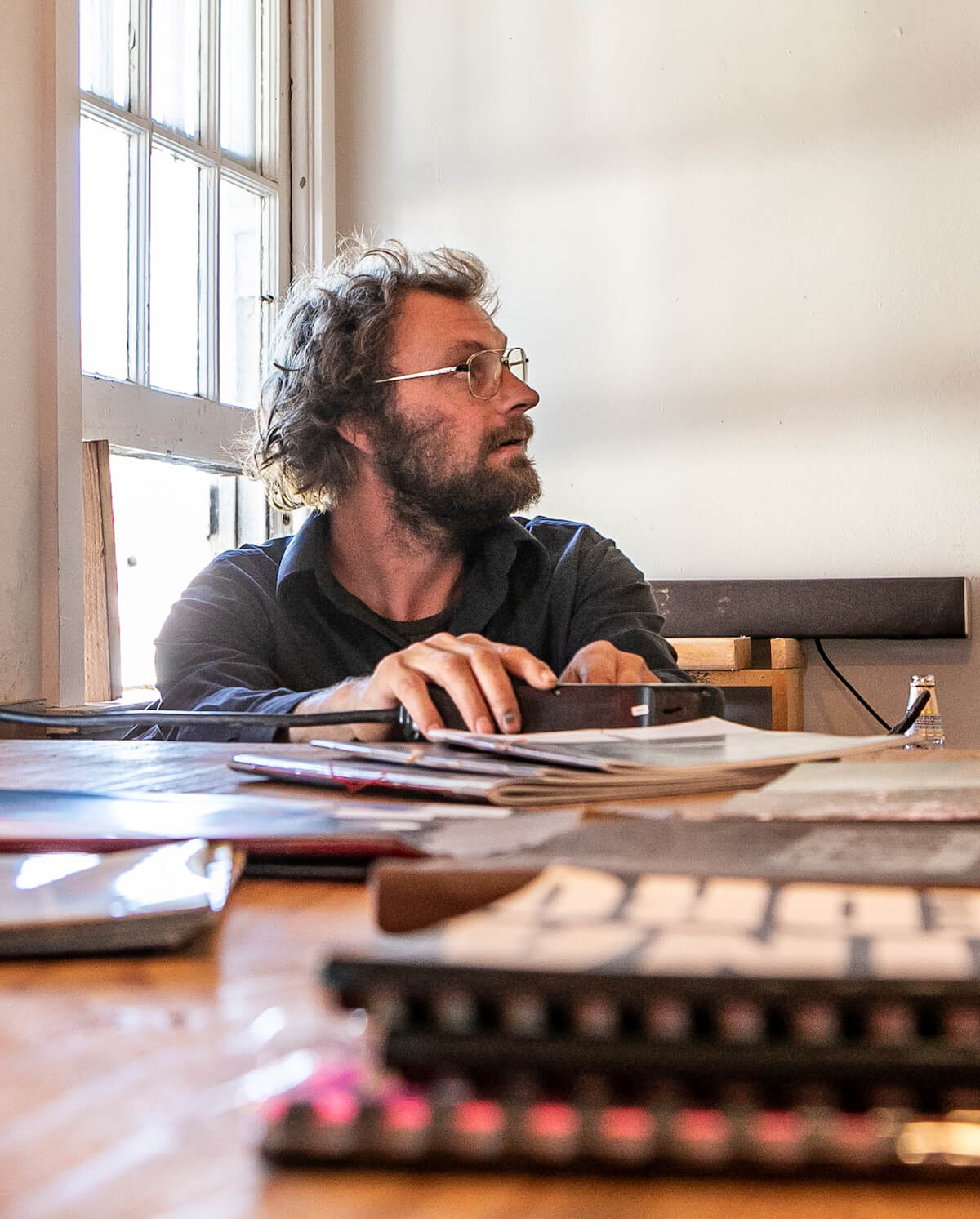 Tim's book "Home Alone/Auto – Allein Zuhaus" was published by German publishing house Delius Klasing in 2013. It discovers the community of San Pedro through strange combinations of cars parked in front of houses.
Maxeiner is interested in archiving, and storytelling, and in 2014 he collaborated with Cornelius Projects (San Pedro) on the exhibition SECOND THOUGHTS SAN PEDRO: Photographs from the San Pedro Bay Historical Society, Complemented with Contemporary Photographs and Videos by Tim Maxeiner. The exhibition received extensive press coverage that indicated an interest in San Pedro that extends beyond the boundaries of the city.
Recently Maxeiner has focused on kinetic assemblage work at his studio at Angels Gate Cultural Center in San Pedro. In 2018 Maxeiner curated the exhibition Marina del Pedro (at Angels Gate Cultural Center) which was looking at the seaside community of San Pedro and its relation to the harbor, the Port of Los Angeles. The exhibition was supported by the Port of Los Angeles Community Investment Grant.
In the exhibition Off the Cliff – Contraptions and Publications by Tim Maxeiner (Flux Art Space, 2019), Maxeiner keeps exploring the port town of San Pedro through discarded materials found on the beach.
Tim Maxeiner Image Gallery