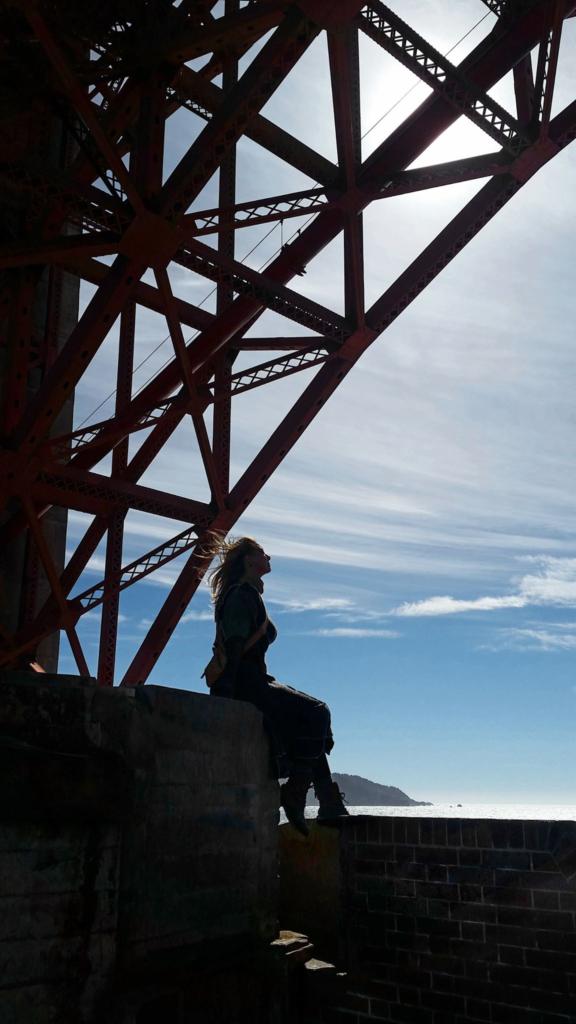 Fundamentally, I am a sculptor.
Relentlessly curious, I have cultivated a rich, multifaceted career in the creative field for over 30 years.
It has been a privilege to act as conceptualist, designer, fabricator, sculptor, scenic artist and 3-D modeler for a myriad of Fortune 500 companies.
Outsider art direction, in the form of developing large-scale art projects for the Burning Man community (2003- Present) have evolved from my own creative voice.
Separate from my career as an industry creative, personal exploration using 3-D printing, Z brush and Maya continue to push my practice.
There is great satisfaction in being constantly challenged by developing technology and its integration and application to my own practice.
Deborah Wright Image Gallery