Discover
Angels Gate
Cultural Center
Angels Gate Cultural Center is a unique and vibrant contemporary arts center that serves as a cultural hub for the community of San Pedro and the greater Los Angeles area.
Blues Bird (exhibition)
Blues-Birds, curated by FLOOD. Steven Speciale and the Loyola High School Music Appreciation Students. Photo by Jose Cordon.
Slide 2
soundpedro: Mingle, 2023. Photo by Jordan Rodriguez.
Slide 2
Notions of Place exhibition on Open Studios Day, 2023. Photo by Jose Cordon.
Slide 2
A workshop in the printmaking studio. Photo by Jose Cordon.
Slide 2
Other Places art fair (OPaf) in AGCC's battery, 2022. Photo by Jose Cordon.
Slide 3
Guests attending Ganas De Existir in AGCC's gallery. Photo by AGCC staff.
Building J
Artists at Building J on Open Studios Day, 2022. Photo by Jose Cordon.
Angels Gate Cultural Center is dedicated to promoting the arts and supporting the development of emerging and established artists. 
Our mission is to provide space for artists to work and to engage community through arts education, exhibitions of contemporary art, and cultural events.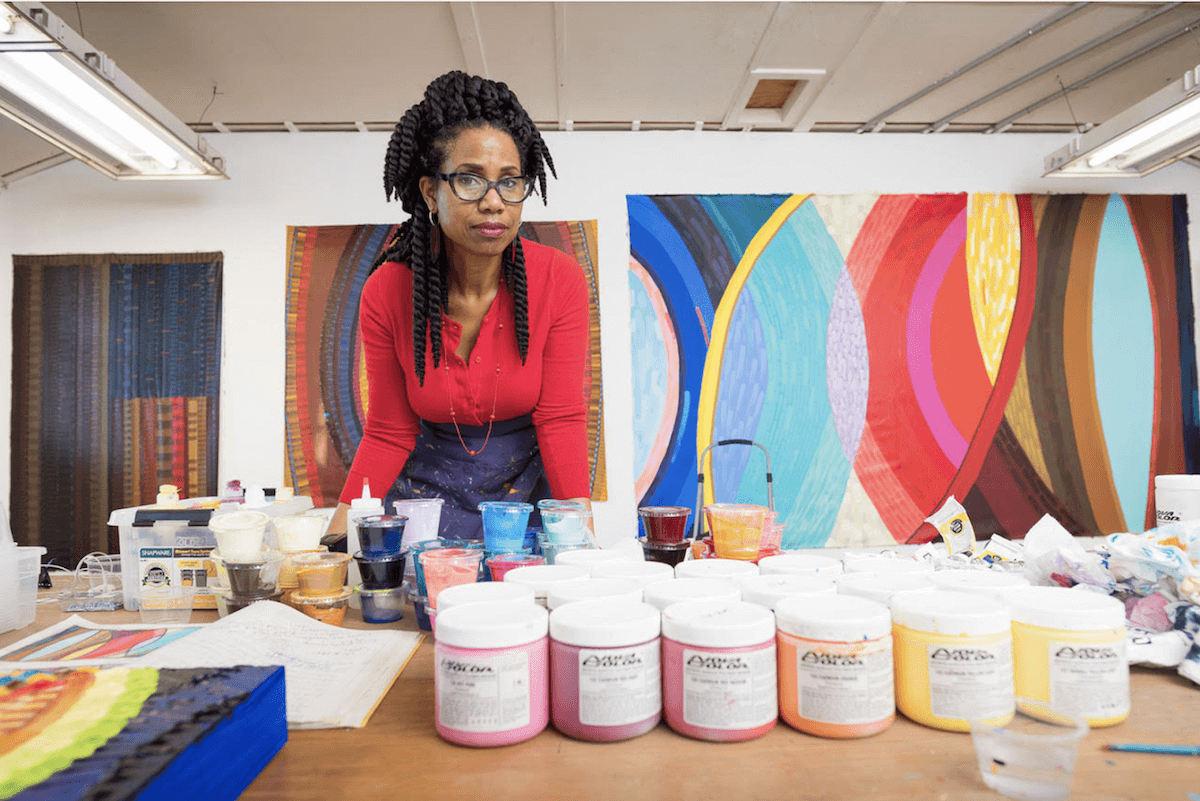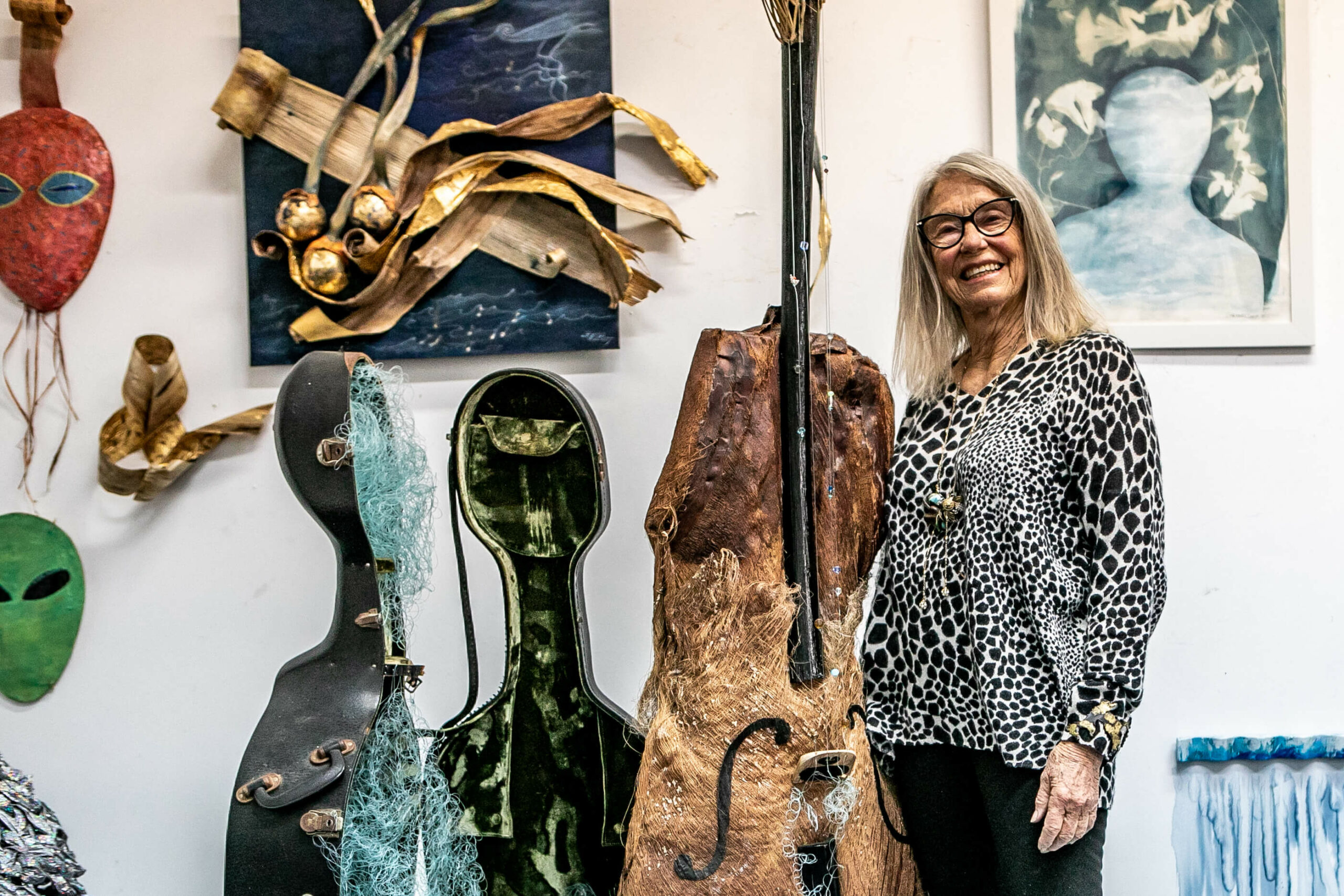 We support the creative and professional development of local artists by providing space to work and create.
Angels Gate Cultural Center's flagship program provides affordable studio space to emerging and established artists in the Los Angeles area. Studio artists are given opportunities to participate in a variety of programs and events, including exhibitions, artist talks, and workshops. Learn more about our studio artist program.
Inspire your inner artist.
We offer a variety of community classes that are open to the public. These classes cover a range of mediums and techniques and are designed to be accessible to people of all skill levels.
Angels Gate is a great place to explore the arts together as a family. AGCC offers a range of programs and events that are suitable for families with children.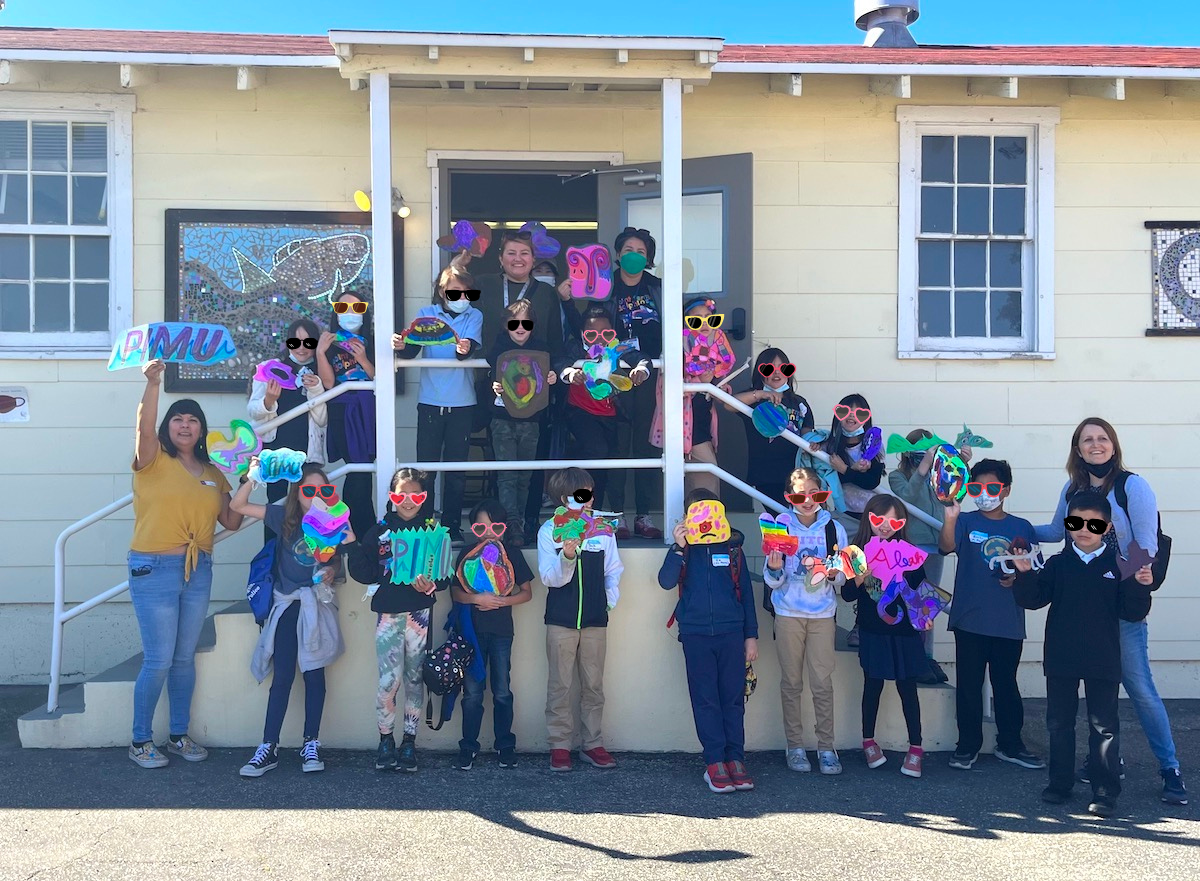 We develop and implement arts-based learning opportunities for students and communities.
Through the Artists-in-Classrooms (AIC) program at Angels Gate, we work with local artists to bring art instruction into schools and other community settings, providing students, teachers, and our local community with the opportunity to engage with the arts in a meaningful way.  Learn more about our Arts Education programming here.