Our Stories and Memories, Part II
A community-based exhibition showcasing photos and objects that tell unique stories and memories, inviting the community to share their own stories.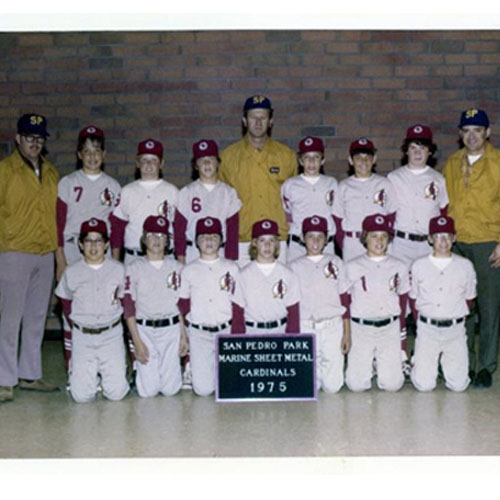 Opening Reception: July 12, 2015 – 2-5pm
In 2011, Angels Gate Cultural Center invited everyone to submit objects that shared their family's story with the community. For this show, we are inviting the community to once again bring in objects that tells their story.
Each photo or object featured tells a particular story. The stories are unique.
We learn about our community from listening to what people share. Do you have a story to share?
This exhibition is sponsored in part by the City of Los Angeles Department of Cultural Affairs, Coastal San Pedro Neighborhood Council, and the Central San Pedro Neighborhood Council.